Preview: Barons classic car auction, Sandown Park, 8-9 June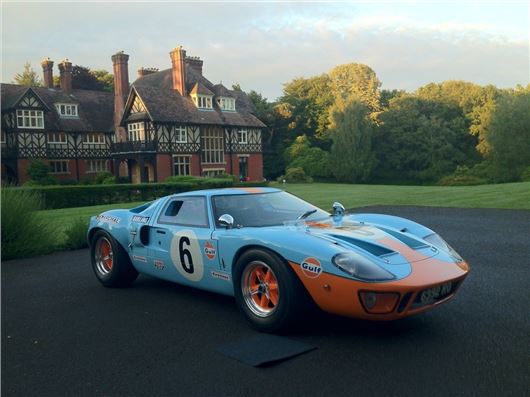 Published 27 May 2013
More interesting consignments have been added to the lot list for Barons' next classic car auction on 9 June. Two highlights include an FIA-spec 1965 Austin-Healey 3000 MkIII and a superb GTD GT40 replica, both of which are ready for action this summer.
The Austin-Healey has been lightly used for the last 10 years, and it's had just four hours of circuit use since a full engine rebuild recently. With an estimate of £47,500-52,500, it represents an ideal opportunity for a driver looking for a race-proven but barely run-in car for use in series such as the Masters Pre-66 GT Gentlemen Drivers.
The 1989 GTD GT40 replica could be eligible for an FIA HTP passport. It is also eligible for various regional championships and could prove a very stylish way to get into historic motor sport. Styled on the famous 1969 Jacky Ickx/Jackie Oliver Le Mans winner, it comes in the almost cliched - but great looking - blue and orange Gulf livery. Powered by a Ford 347 engine, with and boasting a Tony Law fully-balanced crossover exhaust system, this is a magnificent machine for track days and road runs. Estimate is £75,000-85,000.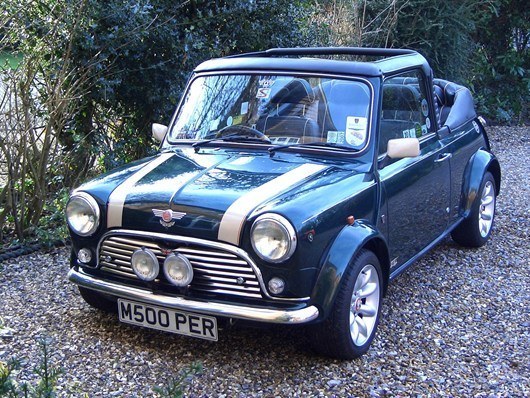 Another entry that's bound to cause discussion is a 1999 Mini 'Sooper' Sportspack T Bar Cabriolet. This Mini was converted in 2000 by Dave Champion of Auto Design (Kent), and was maintained by John Cooper Garages until its closure in 2006. It has been little used in recent years, and carries an estimate of £7500-9000.
For more information, visit www.barons-auctions.com or call +44(0)8454 30 60 60.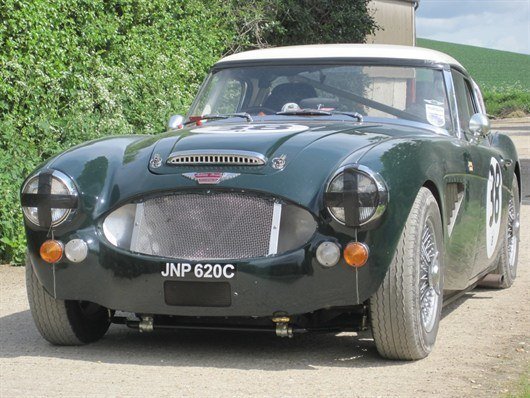 Comments
Author

Keith Adams
Latest