Carole Nash launches Classic Multi-Car policy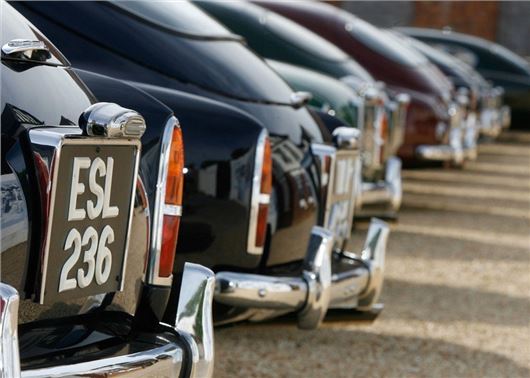 Published 10 February 2014
Carole Nash has launched a money-saving multi-car classic policy. It's claimed that the new policy will cut multi-car premiums by 28%, while also making life easier through a single set of paperwork, quote process and renewal date.
The new policy can cover up to seven classics and benefits include spousal cover, the ability for the policyholder to choose their own repairer, salvage retention rights, free agreed value and extensive UK and European breakdown and accident recovery assistance.
Also included is up to £100,000 motor legal protection which can be used to recover uninsured losses in the event of the policyholder being involved in a 'non fault' accident. In addition the company is offering discounts of up to 10% for membership of a recognised owners' club.
'We're launching our Classic Multi-Car policy in direct response to feedback from enthusiasts at the many shows and events we've attended. We've also polled owners' clubs who've told us that some 21% of their members own more than one vehicle,' explained Peter McIlvenny, cirector of Carole Nash's Cherished Cars division.
'They want the convenience of a single policy and, naturally, to pay less. Our figures indicate that on average they can cut over £90 from their annual insurance bill by switching to our multi-car cover.'
Comments
Author

Dan Powell
Latest