How classic aware are you?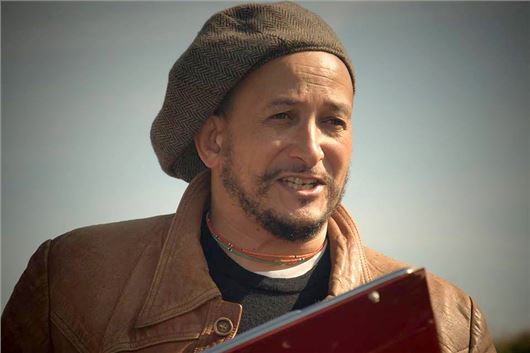 Published 15 March 2015
A brand new campaign, called Classic Aware has been launched to promote the importance of having your vehicle inspected and maintained on a regular basis.
Since November 2012, obligatory MoT tests have been scrapped for any vehicle registered prior to 1 January 1960.
When the forthcoming EU Roadworthiness Directive becomes active in 2018, a larger number of vehicles may be affected as the directive calls for 30-year-old (and older) vehicles with no substantial changes made to them, to be given some form of exemption from testing.
While it may not be a legal requirement to have a current MoT on a classic, the burden of responsibility falls onto the individual driving the vehicle at the time of any accident and/or offence.
The new campaign intends to encourage classic vehicle owners to take charge by refusing to rely solely on home-checks, but substitute the no-longer compulsory MoT with appropriate
The new movement has the enthusiastic support of TV presenter and classic car garage owner, Fuzz Townshend.
Fuzz said, 'I am but one of the many voices rising from within the classic car world,' said Fuzz.
'Owner inspections might miss crucial clues that affect classic cars more deeply than modern cars (which have more automated safety systems in place); once compulsory testing is removed, there would be very little between the road and some 650,000 cars.
'Statistically, the government talks about classic cars only being involved in 0.03% of road accidents, but any number of lives lost is significant, and it is only a matter of time before self-regulating, occasional checks take their toll.'
Find out more by visiting: www.classicaware.com.
Comments
Author

Keith Moody
Latest