Top 10: Strangest classics at Retro Classics Stuttgart
A European classic car show isn't complete without its fair share of oddities that you'd never see in the UK. Between the millions of Porsche 911s and Mercedes-Benz W123s, you should be able to visit one of these shows and find some truly delightful oddities. And Retro Classics in Stuttgart doesn't disappoint.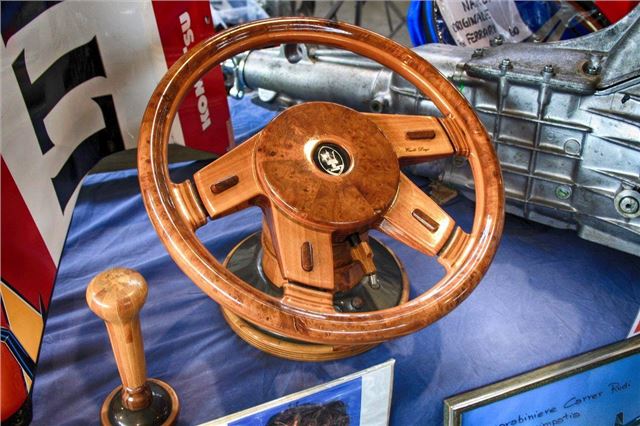 1


Not enough wood inside your Maserati Biturbo? Then this was the perfect solution for you - on sale in the Autojumble hall for an undisclosed sum.
Comments
More Top 10s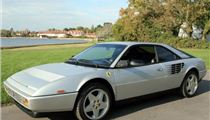 Top 10: H&H auction cars

Top 10: Great Japanese sportsters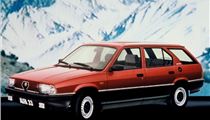 Top 10: Winter 4x4s for £2000
Top 10 Utilitarian designs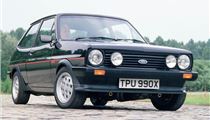 Top 10: Iconic '80s Fords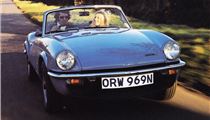 Top 10: £5000 Summer Roadsters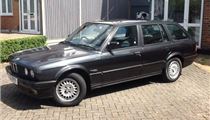 Top 10: Modern classics you can buy now for under £1000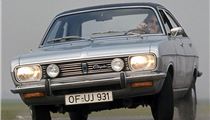 Top 10: Classics you no longer see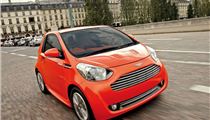 Top 10: Mutton dressed as luxury lamb