Top 10: Strangest classics at Retro Classics Stuttgart
A European classic car show isn't complete without its fair share of oddities that you'd never see in the UK. Between the millions of Porsche 911s and Mercedes-Benz W123s, you should be able to visit one of these shows and find some truly delightful oddities. And Retro Classics in Stuttgart doesn't disappoint.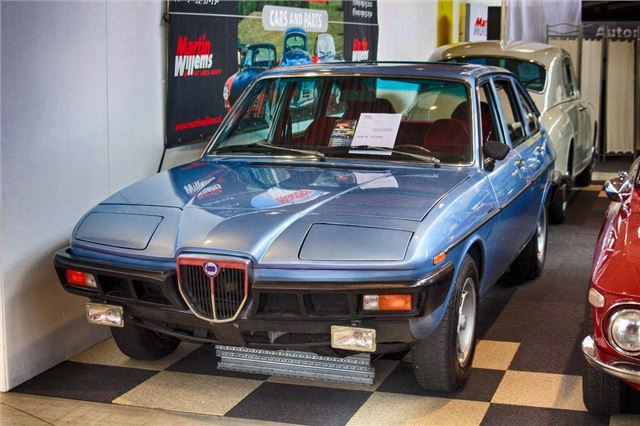 8


Now this is fantastic and a first for us. Until Stuttgart, we'd never seen a real life Felber conversion, and this one, which used to be a Lancia Beta, looks absolutely brilliant inside and out. Okay, so when we say brilliant, what we actually mean is challenging. 
Comments