Top 10: Sir Roger Moore cars
Sir Roger Moore, best known for playing 007 in a total of seven James Bond films, has died at the age of 89. Here we celebrate some of his most famous roles with ten of the cars he came to be associated with.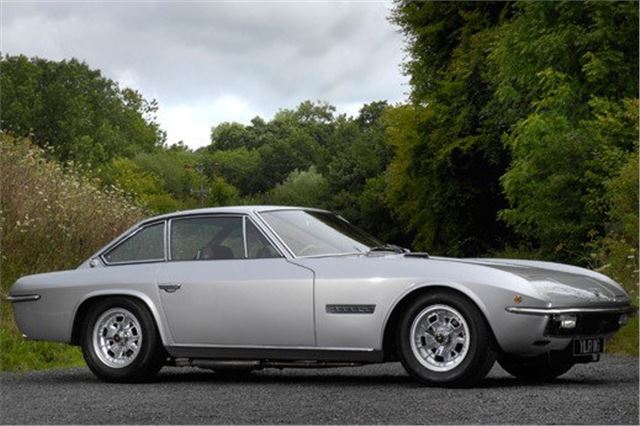 7


Lamborghini Islero S
For some, this is the best car Moore ever drove on screen. And who are we to agrue? The Lamborghini Islero GTS is certainly one of the prettiest. Moore drove it in the cryptically titled 1970 film The Man Who Haunted Himself. The Italian car maker only made 100 of the 'S' model. And only two made it to the UK. The car used in the film, chassis number 6432, has been restored and was sold at auction in 2010 for £106,400.
Comments