Top 10: Sir Roger Moore cars
Sir Roger Moore, best known for playing 007 in a total of seven James Bond films, has died at the age of 89. Here we celebrate some of his most famous roles with ten of the cars he came to be associated with.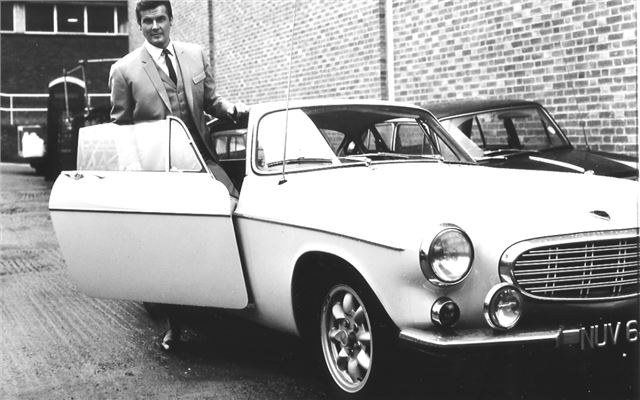 3


Volvo P1800
Moore also played the role of Simon Templar in the long-running television series, The Saint. But with Jaguar turning down the opportunity to supply cars for the show, its producers went looking elsewhere. In the end, Volvo agreed to provide a fleet of P1800s, suddenly catapulting this niche-model coupe into TV's hall of fame.
The P1800 lasted 12 years from its launch in 1961, attracting fewer than 40,000 buyers (if we ignore the even rarer 1800ES semi-estate) during that time. But Moore was a genuine fan: "I have a great affection for the Volvo P1800, as I owned one as well as used one in the series".
Comments