Top 10: Sir Roger Moore cars
Sir Roger Moore, best known for playing 007 in a total of seven James Bond films, has died at the age of 89. Here we celebrate some of his most famous roles with ten of the cars he came to be associated with.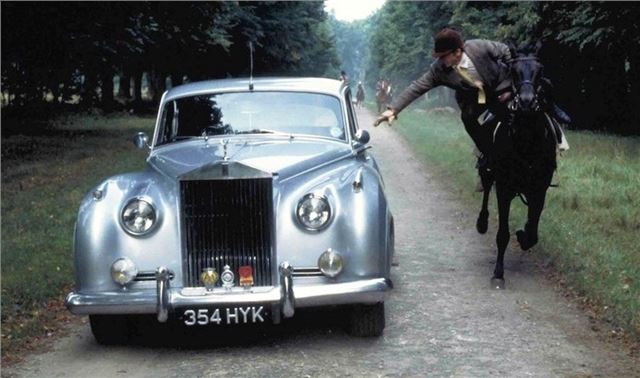 10


Rolls-Royce Silver Cloud II
Things didn't go well for the Silver Cloud II used in A View to a Kill in 1985. After ferrying Roger Moore around, with Sir Godfrey Tibbet (played by Patrick Macnee) pretending to be his chauffeur, it ended its days at the bottom of a lake – with an unconscious Bond inside. Needless to say, 007 managed to escape – unlike poor old Tibbet, who'd been murdered by then. The Silver Cloud II was part of a series that ran for a decade from 1955, during which time it was the mainstay of the Rolls-Royce range.
Comments