Top 10: Sir Roger Moore cars
Sir Roger Moore, best known for playing 007 in a total of seven James Bond films, has died at the age of 89. Here we celebrate some of his most famous roles with ten of the cars he came to be associated with.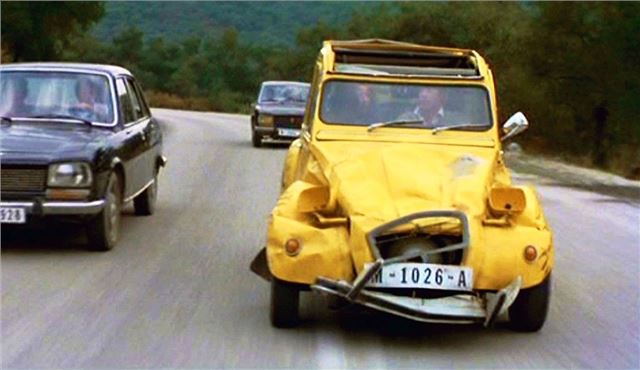 2


Citroen 2CV
One of the lowest-tech cars that Moore found himself behind the wheel of was the Citroen 2CV in For Your Eyes Only, back in 1981. Whilst being chased by a brace of Peugeot 504s, the humble Deux Chevaux proved to be the ultimate survivor – despite being shot at, rolled down a hillside and generally abused.
So iconic did the 2CV chase become, Citroen produced a 007 special edition of the car, complete with fake bullet holes. It came with a bog standard 602cc engine, though, and was therefore less capable in a car chase than the example used in the film.
Comments