Top 10: Goodwood Festival of Speed 2017 classic highlights
The Goodwood Festival of Speed is arguably Britain's greatest outdoor automotive event, with thousands of incredible cars on display and in action. The 2017 event was one of the best yet, with classic Formula One, touring cars and the rally greats in action on the world famous Goodwood Hill, with some of motorsport's biggest names behind the wheel.
Here's our top 10 classic highlights from the motorsport spectacular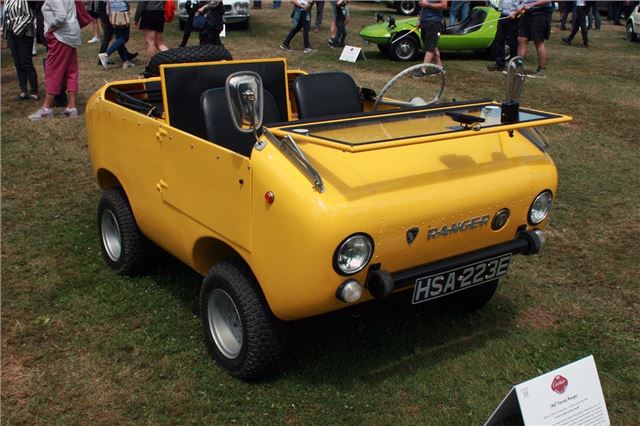 2


1967 Ferves Ranger
Goodwood celebrated 60 years of the Fiat 500 with a dedicated category in its concours d' elegance. This 1967 Ferves Ranger was built by Ferrari Veicoli Speciali - known as Ferves for short - and based on a combination of the Fiat 500 and larger 600, with a rear-mounted 18bhp petrol engine.
The Ranger was intended to be a compact all-roader for those working in vineyards and olive groves and around 600 were made between 1966 and 1971. However, Ferves went out of business in the early 1970s and just 50 are thought to survive. This outstanding little example belongs to Julian and Sara Pennell and proved to be a huge attraction throughout the weekend. 
Comments