Top 10: Classic car comebacks
Vauxhall has announced that its new city car will be called the Viva – almost four decades after the last of the originals Vivas rolled off the company's production lines.
While the original Viva was a family saloon, the new model will be a small five-door hatch – so it's not as though it picks up where its predecessors left off.
Vauxhall's parent company, General Motors, isn't the first car maker to revive a defunct badge, though – it's a ruse that's been used plenty of times before… with varying degrees of success.
Here, we look at ten comeback tours and wonder if the fans got what they wanted, or if they'd have been better off leaving the badge in the bottom drawer.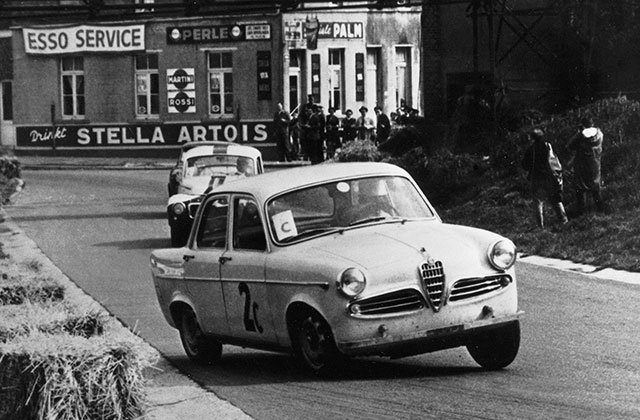 1


Alfa Romeo clearly reckons there's a lot of mileage in the Giulietta name as the company has already revived it once before. The original Giulietta appeared in 1955 and came in saloon, coupé or spider forms, the latter looking especially delicate and delicious. Keen to trade on its past, Alfa reintroduced the Giulietta in 1977 as a boxy four-door saloon that was technically fascinating but unfortunately water-soluble. Most of those cars have now disappeared, but there are plenty of 21st century Giuliettas about – and mighty sharp this five-door hatchback looks too.
Comments