Top 10: Classic car anniversaries of 2015
With the end of 2014 fast approaching, it's time to look ahead to the New Year – and to take a look at some of the classics that will be celebrating major anniversaries in 2015. It's a list that took some whittling down, but we reckon we've got ten top choices for you.
Next year marks 50 years of the MGB GT, Sunbeam Tiger and Peugeot 204 – and no doubt there'll also be 20th birthday celebrations arranged for the MGF and Fiat Barchetta. But sadly they didn't make it. Read on to see what did…
By Paul Guinness, Contributor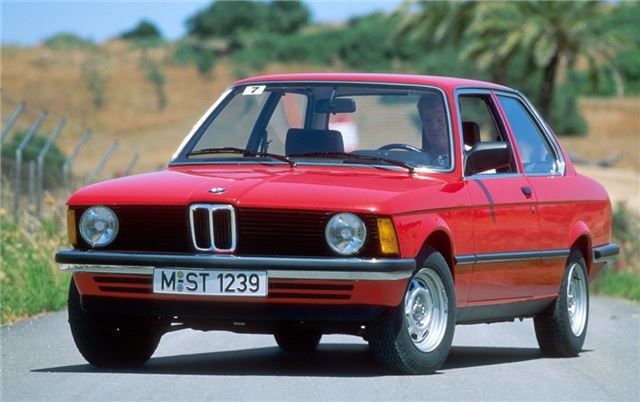 1


BMW 3-Series: 40 years
Designed to replace BMW's various '02 models in 1975, few could have predicted just how much of a success the 3-series would become throughout the subsequent four decades, via a total of six different generations. These days it's one of the most successful 'premium compact' saloons around the world.
It all started with the E21-series of 1975-82, a smart two-door with a slightly sporting twist, a good range of engine options and all the allure of an upmarket German badge. It's easy to see just how right the recipe was from day one.
Comments