Subaru SVX (1991 - 1996)
Last updated 7 November 2013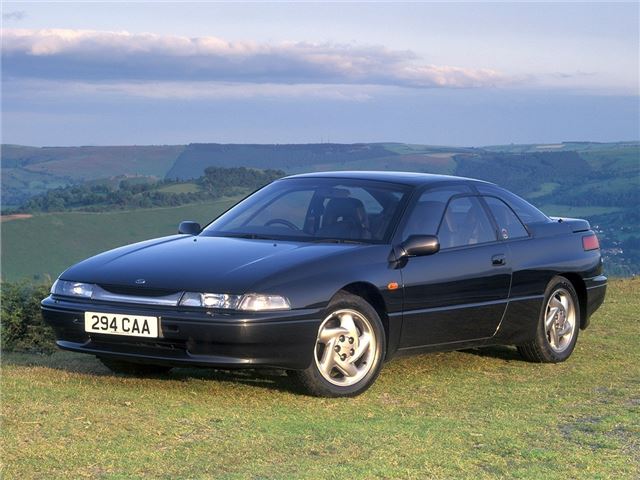 Buying Guide
Good
Strange looking 226bhp 3,319cc flat-six 2+2 alternative to an XJS, a BMW 840/850 or a Mercedes SL.
Four wheel drive. Four speed autobox.
15' 2" long by 5' 10" wide. Weighs in at 1610kg.
(Please note: Chilton manual for US spec Subarus 1985-1996.)
Bad
Very limited market and only a few Subaru dealers ever specialised in them.
Apparently the autobox cannot take the torque of the flat six indefinitely and only lasts about 60,000 miles.
There were kits available to convert to manual using an Impreza turbo box.
Watch
Difficult to get parts and make sure you can find someone who knows the model to service it before committing any cash.
Back: Introduction