Subaru XT (1985 - 1991)
Last updated 7 November 2013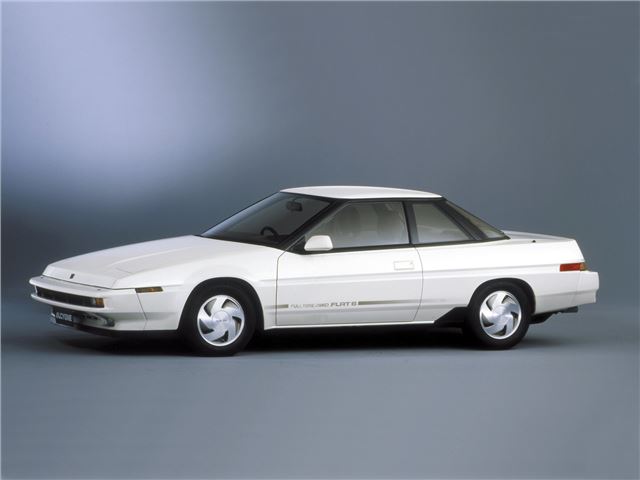 Quirky styling, charismatic engine, four-wheel drive grip
It's no Audi quattro...
Introduction
The Subaru XT, or Alcyone as it was known in Japan, was an arresting coupe that complemented the wedge-shaped  third-generation Leone - by taking its chiselled styling and developing it into something else entirely. It continued and expanded on Subaru's policy for sensible quirkiness, but added a slice of turbocharged grunt into the bargain.
The wedge-shaped two-door coupe was certainly quick enough with 136bhp on tap. But that styling really was too much for most buyers to stomach, and it sold slowly. But for those who could live with the looks and the wacky interior, the XT rewarded with great build quality and peerless reliability. It rusted, but nowhere near as badly as its ancestors, and now has bags of '80s retro appeal, if not dynamic ability.