Maserati Quattroporte II (1974 - 1978)
Last updated 26 March 2013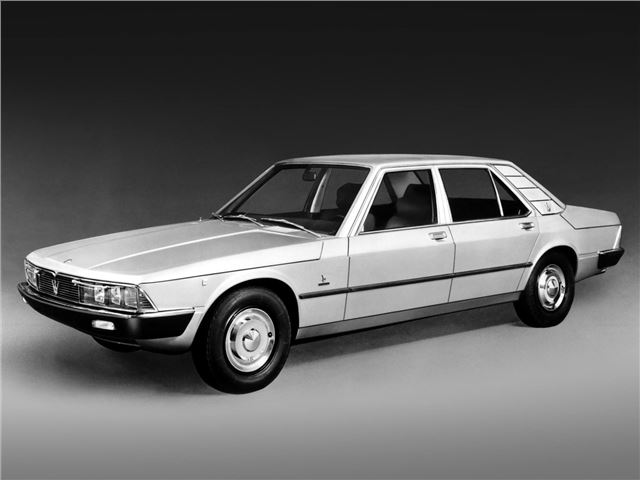 Citroen SM running gear, chassis and hydraulics...
...weren't enough to haul this seriously heavy four-door with any sense of urgency
Introduction
The second generation Maserati Quattroporte was far less successful, than the first, with a production run totalling 13. Powered by the 3.0-litre Citroen SM/Maserati Merak SS engine and automatic gearbox, it simply wasn't fast or appealing enough to survive the recession of the mid-1970s. The car, launched at the 1974 Turin Motor Show, was based on an extended Citroën SM platfrom, and was styled by Bertone's Marcello Gandini. 
The Quattroporte II also featured hydropneumatic suspension and front-wheel drive, which ust have been a culture shock for Maserati enthusiasts. But the car fell foul of the break-up of Citroen and Maserati's partnership, and then failed to gain EEC Type Approval due to Maserati running out of money. The car ended up being sold in the Middle East and Spain, and really didn't appeal to anyone there either.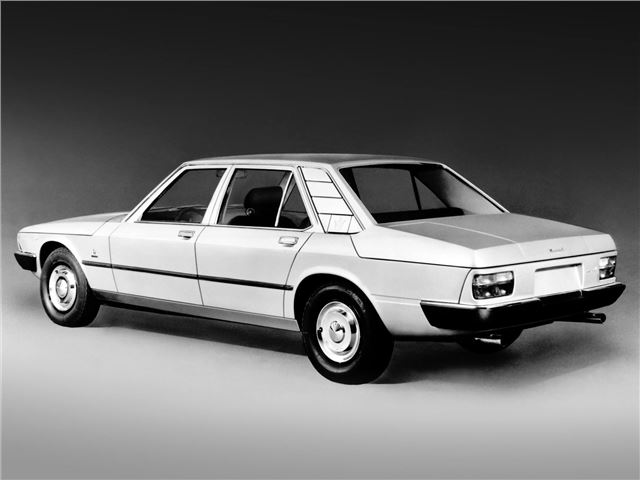 Buy a Maserati Quattroporte from £12,500