Jaguar XJ6/XJ12 (1968 - 1992)
Last updated 31 July 2013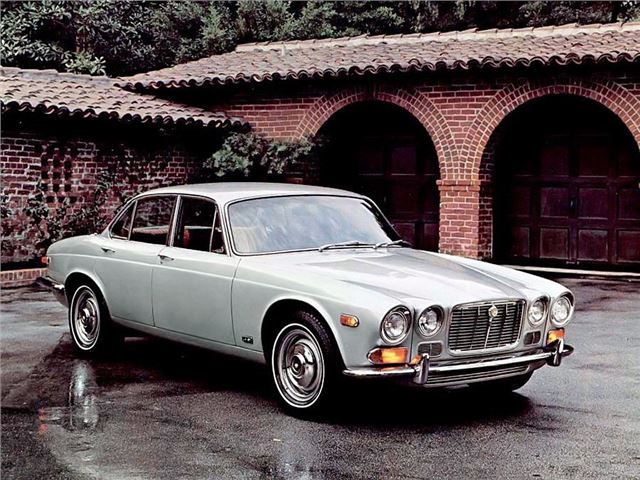 Buying Guide
Good
Last of the classic 'feline' shape XJ6 and prices of good late examples have been rising.
16' 3" long by 5' 10" wide and weighing around 1,850kg. 
3.4 had 162bhp; 4.2 had 205 bhp; 5.3 V12 had 299 bhp and carried on alongside XJ40 to September 1989.
Bad
Old cars now with old car problems.
Autobox is just a three speeder which makes these cars juicy and hard work on the motorway.
The dashboard is a mess.
Rust may have set in.
Ropey examples are rock bottom.
 Most scrapped by 2010.
Watch
Buy carefully from an expert specialist such as Robert Hughes (01932 858381) to avoid pitfalls.
The coolant needs to have been changed every two years without fail or the block will sludge up at the back, overheat, blow its head gasket and possibly warp its cylinder head.
Rust first appears under rear valance, under the front wings behind the headlamps and along the top of the wing seam.
Use a magnet.
Otherwise, see XJ40 and be very wary if the car overheats.
Back: Model Timeline
Next: Running
Buy a Jaguar XJ6 from £3,000