Vauxhall Victor and Ventora FD (1967 - 1972)
Last updated 18 September 2015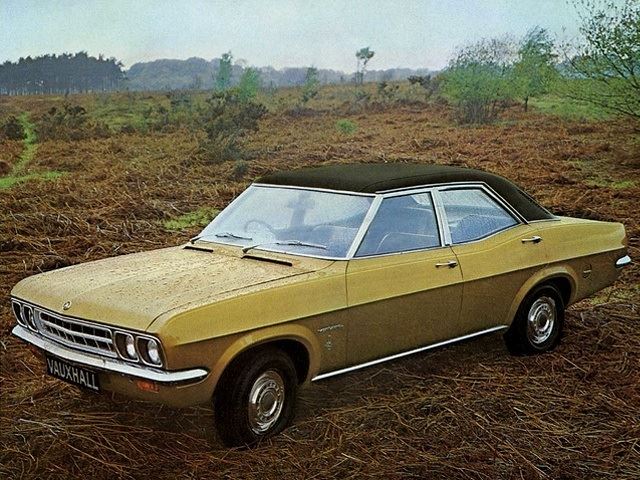 Great styling, bench seats if you want them, nice handling and engines
Entry level models were underpowered and looked over-bodied
Introduction
The Victor continued its styling and design evolution into the 1970s, adopting the 'Coke bottle' look first used with great success on the Viva HB. It reflected contemporary American trends, and translated well on to this medium-sized challenger, even if the large body promised more power than the entry-level models were able to deliver.
Two new hemispherical-head overhead-cam engines were introduced - 1599cc and 1975cc - and they were complemented by servo-assisted front brakes for the latter. The VX4/90 continued in FD form, continuing with twin carburettors and overdrive and gaining Rostyle wheels.
Replacing the individually-bodied Cresta and Viscount was the Ventora - essentially a six-cylinder powered FD Victor - launched alongside its mass-market counterpart. It was powered by the smooth 3294cc six-cylinder 123bhp engine found in the Cresta and Viscount, and featured an upscaled equipment package. Appealing for all the wrong reasons.
Next: Specifications