Daimler DS420 Limousine (1968 - 1992)
Last updated 7 April 2013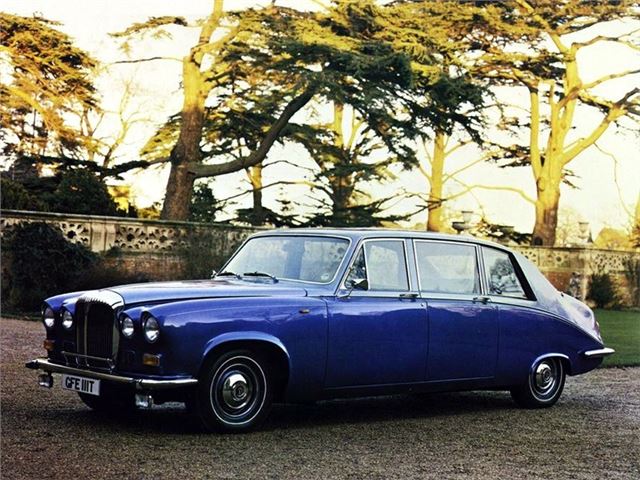 Room to relax
Might be difficult to park
Updated 1 February 1992
DS420 production ended
No direct replacement was produced by Jaguar, and to this day, no bespoke coachbuilt alternative has been produced by the UK. Clearly, the DS420 was the last of a very exclusive line – and yet, its...
Introduction
For more than two decades, the Daimler DS420 limousine was the default long-wheelbase mayoral and funereal transport in the UK. And as a consequence, it's probably one of the mose recognisable cars on the road today - despite being out of production since 1992. The history of the DS420 was interesting - it replaced two cars when launched, the Daimler DK400 and the Vanden Plas Princess - and combined the best bits of the two companies.
It was based on the underpinnings of the enormous (in its day) Jaguar MkX, was powered by its straight-six 4.2-litre XK engine, and looked thanks to styling by Vanden Plas. It was built at the company's Kingsbury factory as well. The DS420 was available in all manner of trim and specification options - right down to an entry level version with vinyl seats. Supply is plentiful, especially via the funeral trade, and values are highly dependent on conditon and specification rather than mileage and age.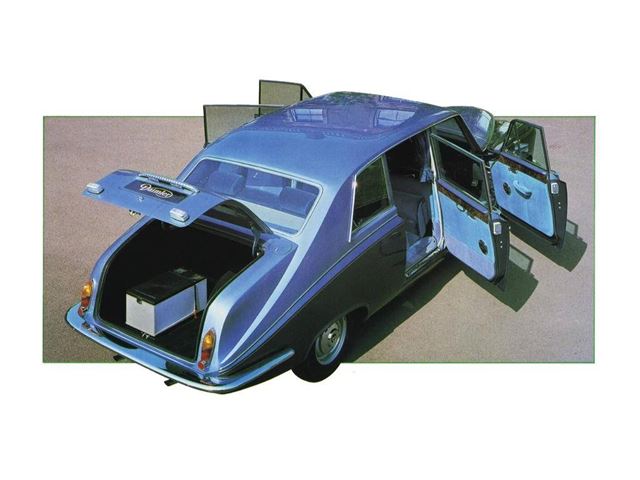 Next: Model Timeline
Buy a Daimler DS420 from £2,495