Saab 900 (1993 - 1998)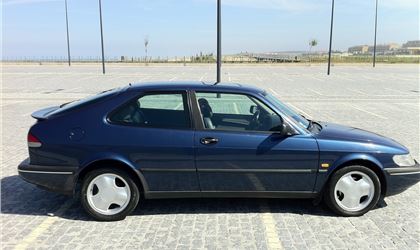 SE Turbo Coupé
reviewed by Telly on 10 June 2012
3
Cost of maintenance and repairs
2
Experience at the garage or specialist
4
How you rate the manufacturer
I'm very happy with my SAAB
Good build for the time, 1994.
It's my second car, I drive about 2500 miles/year. Apart from battery change, tires, oil etc nothing has gone wrong.
Powerful engine and fast response, but in my opinion, it's a car to cruise in, not to drive fast on sharp and tight roads, it can be scary.
Should have better brakes, it's too fast and too heavy for such brakes.
It has a big boot, bigger than a A4 estate.
Write your review
Just reviewed...