Citroen ZX (1991 - 1998)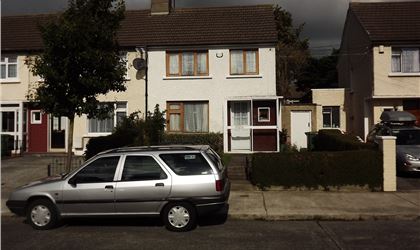 citroen ZX Hatchback
reviewed by bola on 3 August 2015
3
Cost of maintenance and repairs
4
Experience at the garage or specialist
3
How you rate the manufacturer
good driver uncomplicated!
had it for 11 years. recent repairs in addition to normal servicing, clutch done in 2012, timing and WP in 2011, front brake pads and discs replaced after 107000 mls, in 2015. there was 94000mls on it in 2006 when I bought it. 108000 mls on it now. Driving well and comfortable. Radio and rear windscreen motor wiper not working...can live with that.

garage informs me that the crankshaft seal needs replacing but cant guarantee the repair as the shaft may be worn and a new seal wont cure the problem. Its a dilemma as to what to do.

the mpg at 28 is for short urban runs mainly
reviewed by bola on 3 August 2015
reviewed by JohnnyFive on 5 October 2014
reviewed by Luminousowl on 21 July 2014
reviewed by muddiford on 13 October 2012
reviewed by redzzed on 22 November 2010
Write your review
Just reviewed...