Jaguar's new heritage workshop to offer early bird discount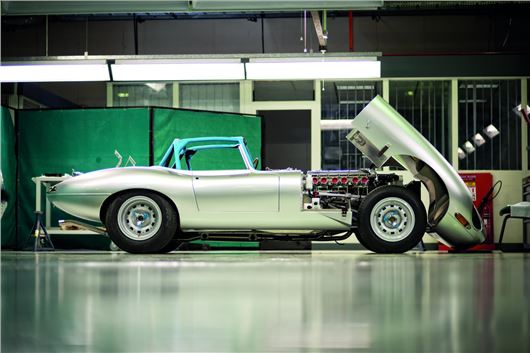 Published 11 September 2014
Jaguar is offering a 20% discount for the first customers of its brand new heritage workshop.
As we reported last week, Jaguar is opening a new workshop facility at its Browns Lane site in Coventry to offer servicing and restoration work.
The workshop – the same facility in which the six new Lightweight E-types were build – will be Led by Martyn Hollingsworth, a third-generation Jaguar employee.
Martyn's team of speciliasts will also look after Jaguar's own heritage vehicles. Martyn said, 'The recreation of the new Lightweight E-type period competition cars has demonstrated the unique skillset within the Jaguar Heritage team.'
Customers can visit while work is being carried out, and receive a detailed photographic book of the work done on their car (for an extra fee). Jaguar can also collect and deliver vehicles.
Early customers can benefit from an introductory offer of a 20% reduction on the official labour rate for works completed before 31 December, 2014.
For an appointment to arrange a private consultation or vehicle appraisal at Browns Lane, call: +44 (0)203 601 1255 or email:heritage@jaguar.com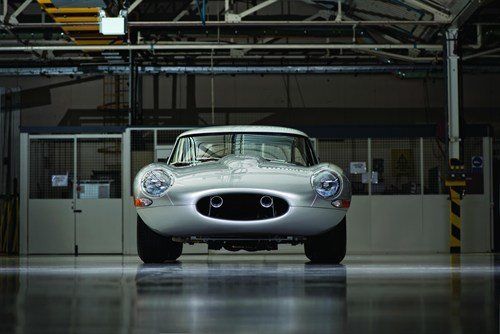 Comments
Author

Keith Moody
Latest