Endurance Rally Association reveals 2018 calendar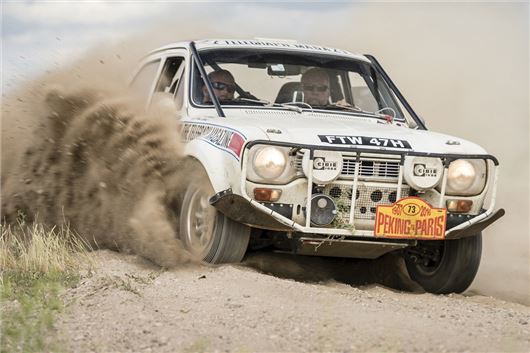 Published 26 September 2016
The Endurance Rally Association (ERA) has launched its 2018 calendar of events, which includes three long-distance rallies covering Asia and America as well as the tenth outing of the highly acclaimed Flying Scotsman rally.
The ERA will kick off 2018 with The Road to Saigon, a follow up to the 2015 Road to Mandalay, held 4-27 February. Starting in Singapore, the route heads through Malaysia, then turns north into Thailand, east into Cambodia and onto Vietnam. The new and exceptional route will finish in the historic, French colonial Ho Chi Minh City, formerly known as Saigon.
This will be followed by the Flying Scotsman in April 2018, which will celebrate it's tenth anniversary with a route that takes the event back to its railway roots, starting in London and finishing in Edinburgh with some stunning roads and test venues along the way.
Then its off to the United States for the third Trans-America Challenge, held 27 May to 17 June, with an all-new route that combines great US roads and five-star luxury. Competitors will enjoy the best of the beautiful south and a diverse mix of locations as they rally from Charleston, South Carolina, across deserts, gravel trails and forest regularities to the finish line in Seattle.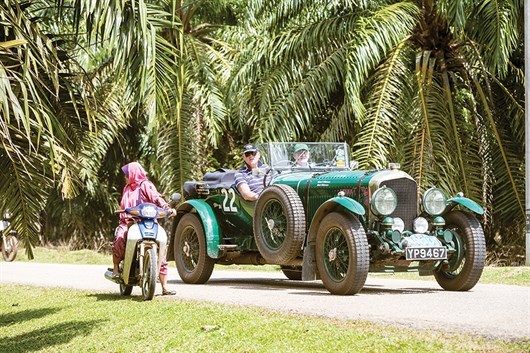 The ERA will complete its 2018 calendar with the Himalayan Challenge from 21 September to 13 October. Entry into this event will only be offered to experienced rally crews with a sense of adventure, as the Himalayan Challenge will combine high octane with high altitude. Open to both Vintage and Classic cars, with each competing to their own timed schedule, this new event has been designed to showcase the best of northern India, Nepal and the mighty Himalayas.
ERA Rally Director Fred Gallagher said, 'After a successful 2016, the team is very much looking forward to our 2017/2018 events. We have two new rallies in 2017 that have been very well received by competitors, with two others already sold out. The 2018 calendar is a fantastic mix of what the ERA does best – great driving, fantastic company, and brilliant adventure!'
With three long-distance rallies in the diary, these events will also be the perfect shakedown for those rally competitors considering entering the 2019 outing of the Peking to Paris Motor Challenge, which has already received hundreds of enquiries even before it was opened for entries.
Before all of these new events, there are still two rallies to go in the 2016 calendar – the Alpine Trial starting on 26th September and the Rally of the Incas starting on 13 November. With a successful track record of over 70 major international events behind it, the ERA attracts entrants from all over the world and vehicles spanning over 85 years of motoring heritage. For more information on the Endurance Rally Association visit www.endurorally.com.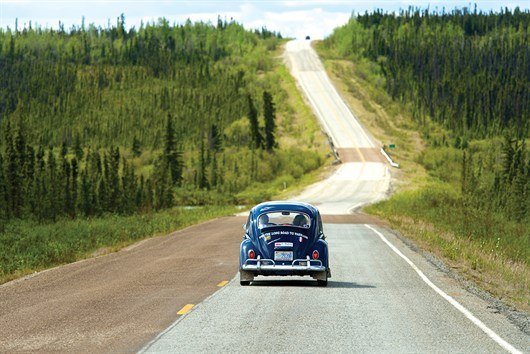 Comments
Author

Keith Moody
Latest