TVR 'White Elephant' to star at Manchester show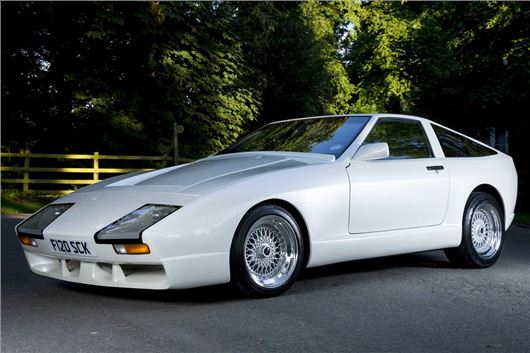 Published 18 August 2016
TVR's 'White Elephant' prototype will be on show at this year's Manchester classic car show in September. The car, which is powered by an Australian V8 is one of only a handful of surviving prototypes from the-Blackpool car maker.
The car was commissioned and driven by TVR boss Peter Wheeler. But despite the stonking great Holden Bathurst 5.0-litre V8 under the bonnet and 170mph top speed, Wheeler decided that the model was too dated for the 1990s.
The project was shelved and 12 months later the Griffith was born. Luckily, the White Elephant was rescued from the 'graveyard' at the rear of the factory just a week before Wheeler sold the company. It has since been restored by a TVR enthusiast and will now be displayed at the Event City show on 17-18 September.
There, you'll be able to see some of the car's quirkier features up close - like the horizontally-mounted radiator (the first TVR to do so). It also features a rear numberplate that's lit from inside the cabin. There's a countersunk dog basket located behind the passenger seat, which was installed for Wheeler's gun dog, Ned. And a hidden compartment where Wheeler stored his shotguns, cartridges and pheasants.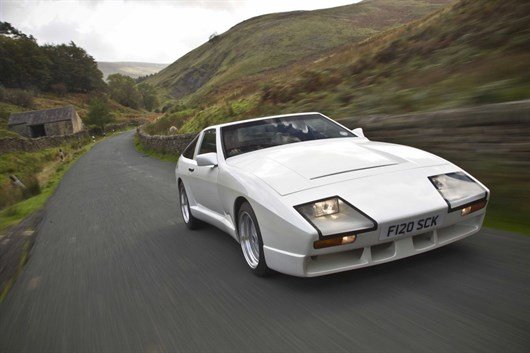 Tickets for the Footman James Manchester Classic Car Show are on sale now with prices starting at £12.50. To find out more about the show at Event City on September 17-18, visit the website.
Comments
Author

Keith Moody
Latest