Full line up for Salon Prive Concours d'Elegance announced
The 2013 Salon Prive takes place between 4 and 6 September in Syon Park, West London. One of the highlights of the prestigious event is the Concours d'Elegance, for which the full list of entrants has now been announced. There are 11 classes including two for motorcycles.
Click through the gallery below to see each of the classes, along with the full entrant list for each.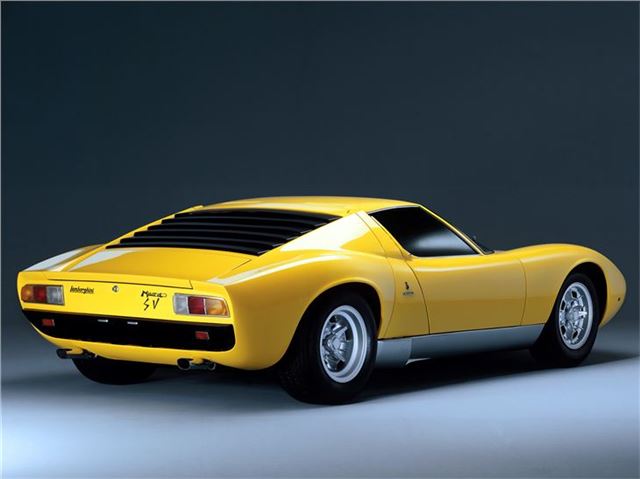 3


50 Years of the Legendary Lamborghini
The final brand celebrating its birthday at the 2013 Salon Prive is Lamborghini and among the entrants into the Concours are the Countach, Diablo, Espada and even an LM002. The LM002 was developed as a military vehicle but won no military customers, so was sold to the public. Pictured is a Miura P400SV
Lamborghini 400 GT 2+2 (1968)

Lamborghini Muira 400 SV (1971)

Lamborghini LM002 (1990)

Lamborghini Espada S3 (1974)

Lamborghini Countach LP400 (1975)

Lamborghini Countach Anniversario (1990)

Lamborghini Diablo SV Spyder (1998)
Comments