Full line up for Salon Prive Concours d'Elegance announced
The 2013 Salon Prive takes place between 4 and 6 September in Syon Park, West London. One of the highlights of the prestigious event is the Concours d'Elegance, for which the full list of entrants has now been announced. There are 11 classes including two for motorcycles.
Click through the gallery below to see each of the classes, along with the full entrant list for each.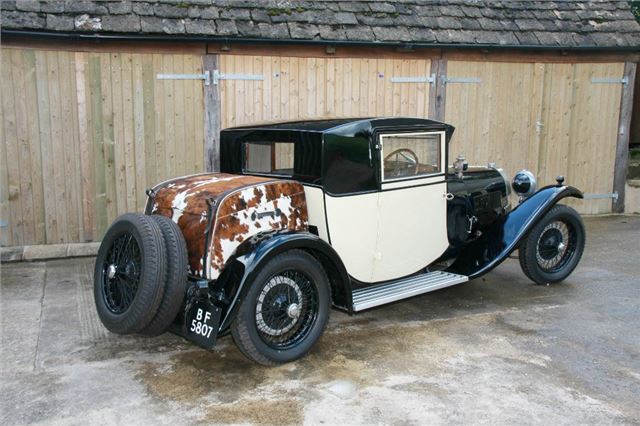 7


Graceful Pre-War Motoring
In the pre-war World War Two era motoring was still mainly the reserve of the rich – and the very richest would drive the vehicles from this category. Vehicles like the Duesenberg J could sell new for upwards of £700,000 in today's money. The pictured Bugatti Type 38 Fiacre is a one-off original example.
Bentley 4 ¼ Litre Coupé (1936)

Rolls-Royce Phantom I Sedanca (1929)

Duesenberg J Derham Tourster (1930)

Cadillac V16 Sports Phaeton (1930)

Bugatti Type 38 Coupe Fiacre (1927)

Mercedes-Benz 540k (1936)
Comments