Full line up for Salon Prive Concours d'Elegance announced
The 2013 Salon Prive takes place between 4 and 6 September in Syon Park, West London. One of the highlights of the prestigious event is the Concours d'Elegance, for which the full list of entrants has now been announced. There are 11 classes including two for motorcycles.
Click through the gallery below to see each of the classes, along with the full entrant list for each.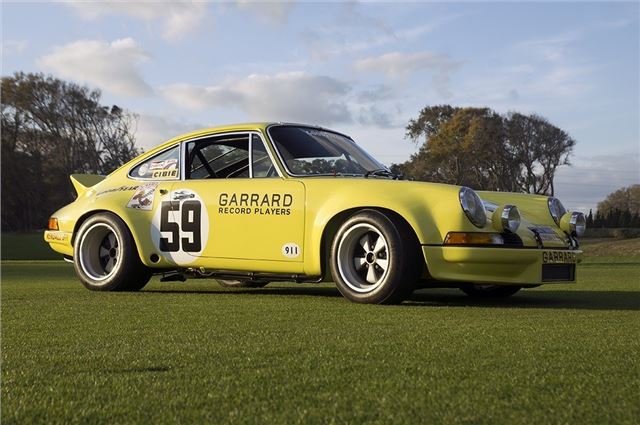 2


The Iconic Porsche 911 at 50 years
Another brand celebrating an important milestone in 2013 is Porsche – though it celebrates the 50th anniversary of a specific model – the 911. In silhouette the latest 911 is still recognisably related to its forebear, which was introduced back in 1963. Highlights among the entrants include a trio of RS models - including an RSR 2.8 and an M471 Lightweight.
Porsche 911 '901' (1964)

Porsche 911 2.0L (1964)

Porsche 911 2.0L LWB (1968)

Porsche 911 2.4 (1972)

Porsche 2.7 RS (1973)

Porsche Carrera RSR 2.8 (1973)

Porsche Carrera RS M471 Lightweight (1973)

Porsche 930 Turbo SE (1986)

Porsche 964RS (1991)

Porsche 993 RSCS (1994)
Comments