Future Classic Friday: Mercedes-Benz A-Class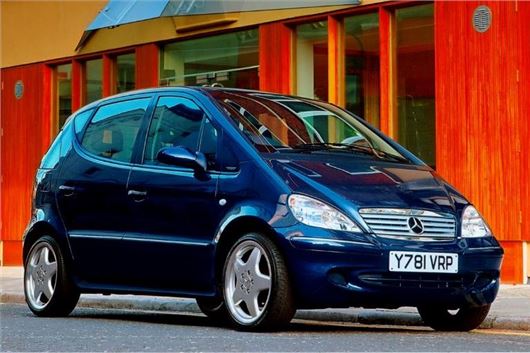 Published 28 July 2017
Mud sticks. And there are few cars to which it stuck more in the early days than the Mercedes-Benz A-class, which famously turned turtle during the infamous 'elk-test' - a road test carried out by the Swedish automobile publication Teknikens Värld to simulate the evasive action a driver may take to avoid a stricken moose in the road.
Unfortunately, the A-class was already on sale when it came unstuck, which prompted a large scale investigation into what went wrong. And in the process, glossed over what a clever piece of engineering the A-class actually was. 
Mercedes did the responsible thing, too, by recalling the 2500 cars it had already sold at this point, and delaying production of the others by a further three months until it found a fix, which was to fit dynamic stability control as standard to all models, a fix that cost the company £300 million in rectification and goodness knows how much more in lost sales and reputational damage.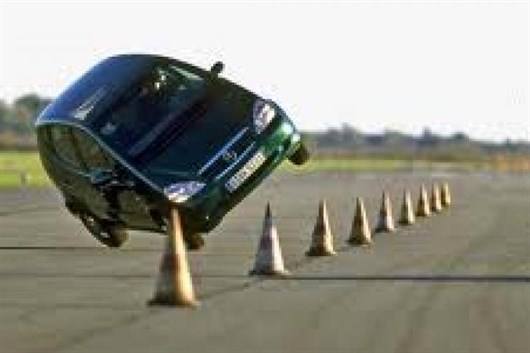 It was a crying shame for the A-class, which was the German firm's first real attempt at a small car. Shorter than a Ford Focus, the aim was to bring Mercedes-like levels of luxury into a car not much bigger than the average supermini. 
One of the model's major innovations was its 'sandwich' floor, which was a combination of safety aid and practical design. The modular design of the floor structure meant that, in a frontal impact, the engine and transmission would be pushed away underneath the vehicle, minimising intrusion into the passenger cell, while at the same time the high floor and low running gear meant that interior space was as good as that of the C-class.
As small cars went, then, the A-class was one of the most spacious and also most intricately finished. It was, in many respects, a very good car indeed.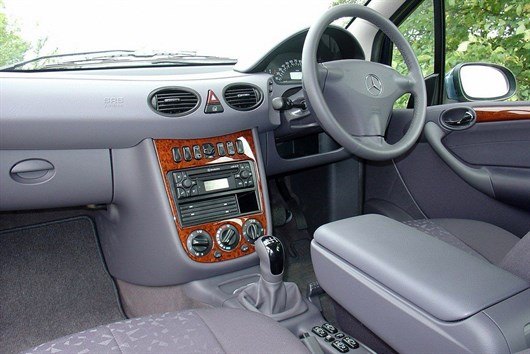 From an engineering perspective, it was very clever, and the raised body, low floor and innovative packaging were features that went on to appear in many subsequent cars, many of which populated the same 'monobox' area of the market.
Long wheelbase luxury models and a warmed up A190 'Brabus' edition were further interesting twists in the A-class tale, while the A210 'Evolution' was as close as the model came to being a hot hatch. It was no hardcore drivers' car, but could be hustled along quite rapdily, and with minimal risk of tripping over its own antlers.
But the damage was done early on, and what should be remembered as the first truly premium supermini, wearing the oldest and boldest of names, has instead gone down in history as the 'Moose'-edes, the car that stopped them from calling the E-class coupe the ELK.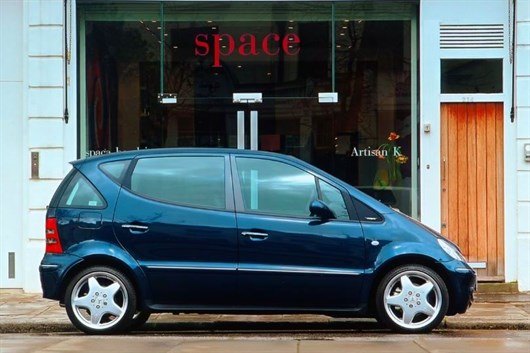 A future classic? Well, it's certainly a car with a story behind it...
Comments
Author

Craig Cheetham
Latest