Timewarp Mini for sale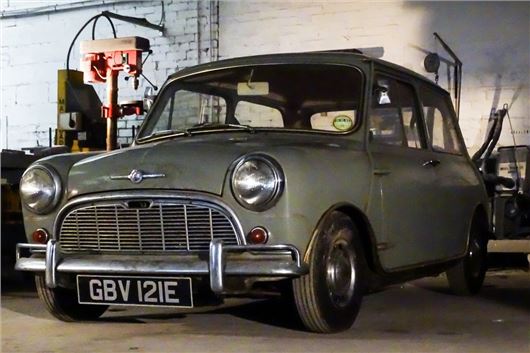 Published 02 May 2018
A 'timewarp' 1967 Mini 850 deluxe is going under the hammer. The single-owner car has covered 36,000 miles but has been in storage since 1983. It is for sale at H&H Classics on 18 July.
Totally original, the car has never undergone any welding and its interior is like new. It comes with its original bill of sale, two keys and its handbook.
Purchased as an early retirement present in 1967, the car was mainly used for holidays and touring before being taken off the road in the early 1980s.
It was sheeted and raised off the floor supported with wooden blocks under the sub frame to keep the weight off the suspension and wheels and never moved again until this year. The car carries an estimate of between £6000 to £10,000 – but is expected to go for much more.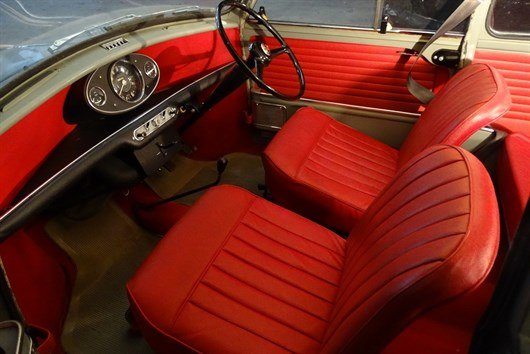 For more information visit handh.co.uk.
Comments
Author

Keith Moody
Latest