Ex-Peter Ustinov Lagonda for sale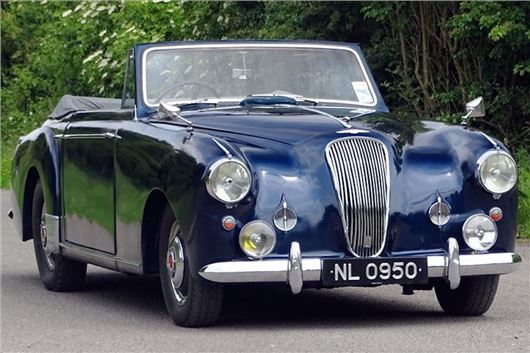 Published 28 June 2017
A 1953 Lagonda 3-Litre Drophead Coupe that was once owned by film star and writer Sir Peter Ustinov is going under the hammer.
Ustinov's Lagonda, NLO 950, which he owned for 12 years, for sale at H&H Classics' auction on 26 July  at the Imperial War Museum, Duxford, in Cambridgeshire.
The car is being sold by the family that has owned it since 1968. Supplied via Brooklands of London to Sir Peter Ustinov, it was the actor and writer's first new car purchase.
Originally built as a 2.6-litre model, but uprated with a 3.0-litre engine by the factory in November 1954 (and a four star differential three years later). The engine was overhauled in 1997.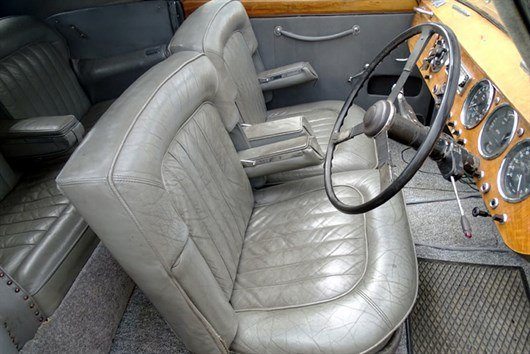 Damian Jones, head of sales at H&H Classics, said, 'Last year we sold Prince Philip's Lagonda for a world record price of £340,000. So the bar is set high.
'But the Ustinov car is a much loved example that has never failed a MOT during the current 49-year custodianship. With its provenance, its history with Peter Ustinov, it will doubtless attract much international interest.'
For more information, visit www.handh.co.uk.
Comments
Author

Keith Moody
Latest