Classic car auction sales hit record high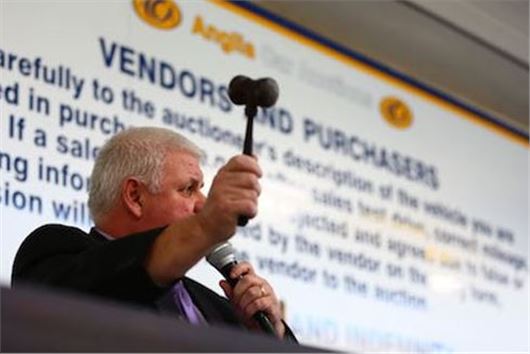 Published 01 July 2015
More classic cars are being sold at auction than ever before with sales accounting for £350m so far this year, according to new research.
Figures released by market expert ClassicCarPrice.com show 4600 vehicles went under the hammer in the first six months of the year.
That's up 30 per cent on the same period last year when 3500 classis were hammered away.
According to ClassicCarPrice.com, it's an £88m increase on 2014 and takes the total value of classics sold at auction this year to more than £350m.
June was a particular high point, with more than 1000 auction entries for the first time ever.
Dave Selby, ClassicCarPrice.com's market analyst, said that although the market is strong, enthusiasts shouldn't feel priced out.
Selby said, 'There are opportunities at all levels for everyone - investor, collector and enthusiast.
'There is considerable price variability in the auction market. You can take advantage of that.
'There are also makes and models that are seemingly undervalued, ripe for rotation, as we say,' Selby added.
Enthusiasts, collectors and investors can sign-up for a free trial of ClassicCarPrice at classiccarprice.com/hello
Comments
Author

Keith Moody
Latest