Ex-Rolling Stones' classic cars to go under the hammer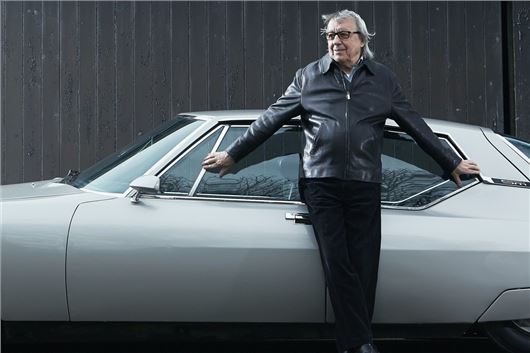 Published 06 May 2015
A 1966 Mercedes-Benz 250 S and a 1971 Citroën Maserati SM owned by founding member and former Rolling Stones bassist, Bill Wyman, are going under the hammer.
Wyman used both cars for trips to recording studios during the making of hit Rolling Stones albums Beggars Banquet, Exile on Main Street, Let it Bleed and Tattoo You
Now the cars will be for sale at Bonhams' Festival of Speed Sale on 26 June. The 1971 Citroën Maserati SM carries and estimate of £35,000-£40,000, while the 1966 Mercedes-Benz 250 S is worth between £20,000-25,000.
Wyman said, 'I had the very first Mercedes that featured blacked-out windows. Everyone was getting black windows – Mick Jagger and Brian Jones did in their Minis. Mercedes had never done black windows though, so I had to contribute to the research on how to make them. It cost me about £350.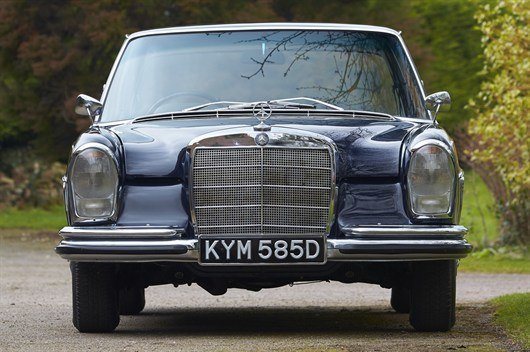 'Then, of course, I got stopped all the time. The police usually just wanted to see who was in it,' he added. However, in 1997 the vehicle was subject to restoration, meaning the original tinted windows are no longer in place. 
Wyman added: 'From 1966 to 1969 I used the car to travel around London and to Olympic Studios where we were recording Beggars Banquet and Let it Bleed. When we weren't in the studio or touring I drove it round England with my camera, taking photos.
'From 1971 to 1982, I was living in the South of France and I frequently drove the Maserati from my new home in Vence to Paris, where we recorded the albums Some Girls, Emotional Rescue and Tattoo You.'
But Wyman had his head turned by a French mistress with an Italian heart. 'The minute I saw the Maserati, I thought, this is it! It looked so beautiful. They showed me that incredible engine and the double headlights, and I thought, incredible! I fell in love with it.
'I'd drive it to Keith Richards' place, miles away in Cap Ferrat, to record Exile on Main Street album, and I'd drive to Paris and back, an eight-hour journey each way. 'It was so easy to drive,' Wyman said of the Citroen-Maserati.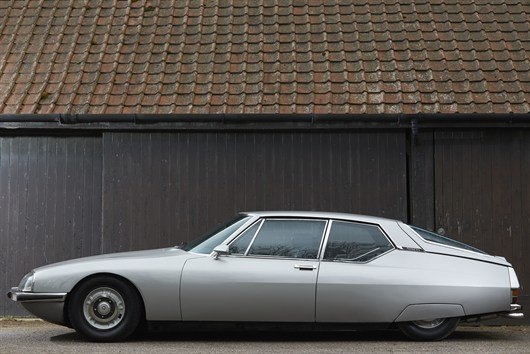 'I drove it to Spain, too. And to Marseilles, Portofino in Italy, and back to England a few times. Oh, and of course to Switzerland. I went there twice to play at the Montreux Jazz Festival. The first time was with Muddy Waters, Buddy Guy, Junior Wells and Pinetop Perkins. Then three years later I again drove there to play with Muddy Waters again.'
Wyman reckons he'll be sad to part with the classics. He said, 'I am sorry to say goodbye to these two cars, but having enjoyed them so much over the years and having kept them both in pristine condition, I feel they should now go to people who will love and take care of them as much as I have.'
Comments
Author

Keith Moody
Latest