Gallery: 10 stunning entries for RM Manhattan
RM Auctions first auction at Sotheby's in Manhattan is called the 'Art of the Automobile' sale, and looking at the cars on offer, it's easy to see why the Canadian auction house would describe these lots in this way.
Top seller is sure to be the 1964 Ferrari 250LM, which is expected to fetch more than $12 million - but in today's record breaking climate, it could be a whole lot more. But let's not get fully consumed by values - these cars care beautiful, but would you describe them truly as objet d'art? We've assembled a gallery of 10, so you can decide for yourself.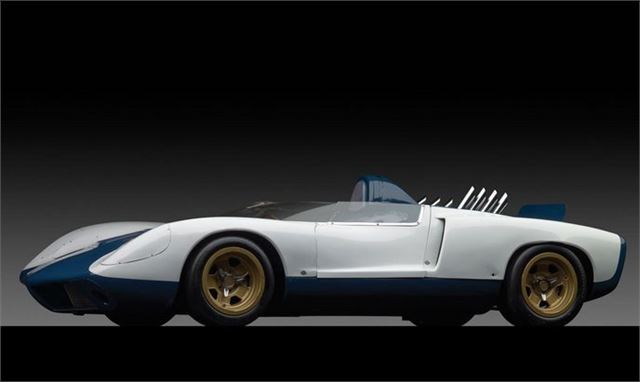 1


1964 Chevrolet CERV II
$1,400,000-1,800,000
This car looks like it was straight out of Wacky Races. It was the brainchild of the Father of the Corvette, Zora Arkus-Duntov. It holds the impressive - if geeky - honour of being the first known operating example of a car with torque-vectoring, all-wheel drive, and has come from the Briggs Cunningham Automotive Museum.
Comments