Gallery: 10 stunning entries for RM Manhattan
RM Auctions first auction at Sotheby's in Manhattan is called the 'Art of the Automobile' sale, and looking at the cars on offer, it's easy to see why the Canadian auction house would describe these lots in this way.
Top seller is sure to be the 1964 Ferrari 250LM, which is expected to fetch more than $12 million - but in today's record breaking climate, it could be a whole lot more. But let's not get fully consumed by values - these cars care beautiful, but would you describe them truly as objet d'art? We've assembled a gallery of 10, so you can decide for yourself.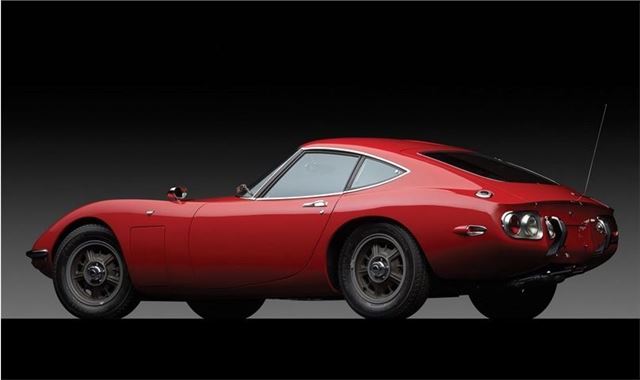 8


1967 Toyota 2000GT
$700,000-1,000,000
The Toyota 2000GT is now Japan's most valuable series production classic cars. And this example promises to back up that impressive statistic, being sold where it is, and being presented in amazing condition. It's one of 54 (of the run of 337) examples originally shipped into the USA.
Comments