Top 10 money saving tips for car insurance
TV adverts might well say there's money to be saved on your car insurance, and with a little bit of research it's true. Luckily, we've done that research for you…
With the European Union changing car insurance laws, preventing companies from pricing quotes based on people's gender, it's more important than ever to find all the savings you can on your car insurance. We've found 10 ways that might just help you do that.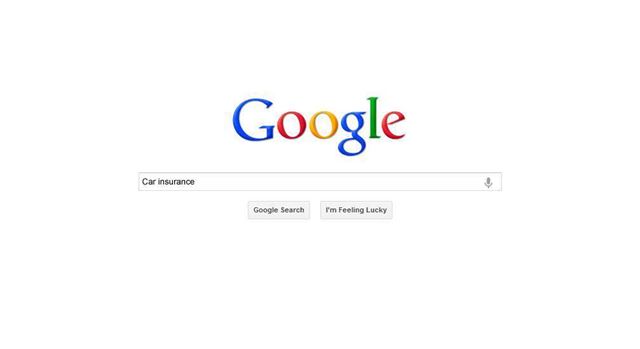 1


Search around
It may sound obvious, but research is a powerful ally in your battle against car insurance companies. It may take a little bit more time, but look around at all the different options. Renewing with the same company year after year may give you peace of mind, but it may not save you money – comparison websites will give quotes from hundreds of different insurers, allowing you to see the full range of policies available to you. That can be taken further by comparing the comparison sites with one another.
For instance, out of five of the major comparison sites we checked, both Confused.com and Comparethemarket.com said the cheapest quote they could give was from LV.com. However, even then they differed. While Confused.com was willing to quote £535 for our car insurance from Liverpool Victoria, Comparethemarket.com said the policy would cost almost a third more, at £763.79.
Furthermore, the less well-known comparison site - Tiger.co.uk - quoted a staggering £1,071.92 for the same car and driver, insured by Hastings Direct. Surprisingly, Moneysupermarket gave their cheapest quote from the very same company at £411. So it really does pay to shop around. 
Comments