Top 10: Economical insurance-friendly classics for young drivers
New car buyers have different considerations today than they used to in the past. New cars need to frugal and cheap to insure – car adverts now feature bold claims about fuel economy, while in the 1980s you'd be told about top speed and acceleration.
It's all for good reason, though. Fuel is expensive, as is the annual tax disc, and insurance costs never seem to come down. Unfortunately that leaves a lot of wannabe classic car owners, particularly the younger ones, with few places to go – there aren't many classic or retro cars out there that can be run on a shoestring.
But all is not lost. There are a few cars out there with classic charm that can be picked up cheaply and kept on the road for peanuts, thanks to decent fuel economy and cheap insurance. Click through the gallery to see our selection of fuel efficient cars that also have cheap classic insurance.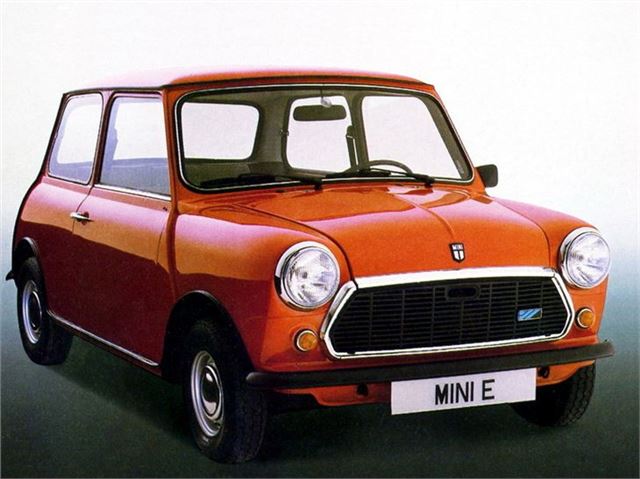 1


Mini 1000
Conceived as an economical car from the outset, the Mini is frugal regardless of which engine is under the bonnet. It might not be the fastest little car but it's arguably the most fun and, thanks to a huge fanbase, there's excellent parts availability.
The same fanbase means Minis of all types have survived well thanks to being cherished and well-loved. That means there are scores for sale – but demand is high so finding a cheap one can be tricky. At least you won't have giant fuel bills.
Comments