Top 10: Triumph saloons
Triumph certainly had its up and downs, going into receivership as early as 1939, being rescued by Standard after World War II and bailed out again by truck maker Leyland in 1961. The formation of British Leyland at the end of that decade saw Triumph gradually reduced in stature, before the final model rolled off the line in 1984.
Triumph is still a revered name among classic car enthusiasts, particularly when it comes to its long-running family of TR sportsters. But the company also produced a wide array of successful saloons, and it's these that we celebrate here. So… which saloons are among Triumph's all-time greats?
By Paul Guinness, Contributor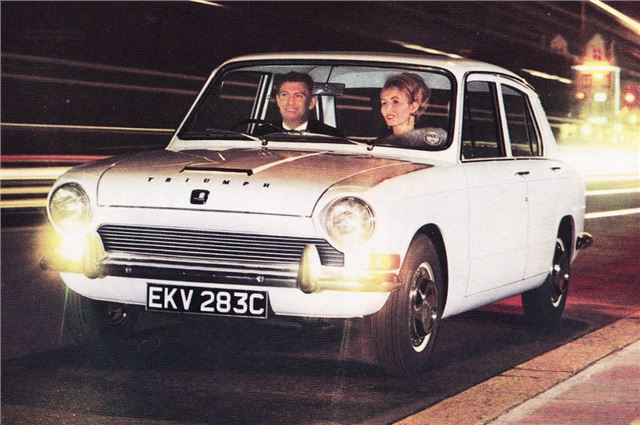 1


Despite looking rather like a shrunken version of the Dolomite that came later, the 1300 was an advanced machine in so many ways. When it appeared in 1965 this was Triumph's first ever front-wheel drive model, using a new 1296cc version of the company's existing four-pot motor.
When the twin-carb 1300TC went on sale just twelve months later, Triumph had something genuinely interesting to offer: a well-equipped, well-built compact saloon with a real sporty twist. The 1300 models also offered great handling and a superb ride, plus the reassurance of front disc brakes and rack and pinion steering.
Comments