Top 10: Tax-free classic cars for 2015
With the Historic Vehicle taxation class for Vehicle Excise Duty (VED) now on a 40-year rolling system, 1 April sees all cars built prior to January 1975 being eligible for 'free tax'. To get your 1974 car reclassified as a Historic Vehicle, you'll need to contact the DVLA and arrange for its taxation class to be changed once April comes.
With that done, you'll be entitled to VED without paying a penny. So which of today's classics were launched in 1974 – and are potentially now 'tax-free'? We celebrate ten of our favourites.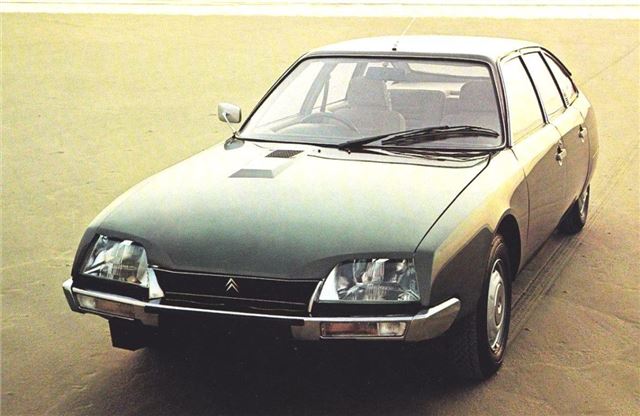 1


Looking at the svelte styling of the Citroen CX now, it's hard to believe that the most adventurous executive car of its era turned 40 last year. Yes, it really was back in August 1974 that Citroen's daring new shape was unveiled, impressing the world with its forward-thinking design.
Very early examples of the CX are now extremely scarce – but any surviving cars from 1974 will soon be 'tax-free'. With Citroen's famous self-levelling suspension system, a spacecraft-like dashboard design and one of the smoothest driving experiences of all time, there's every reason to buy a CX – while they're still relatively cheap.
Comments