Top 10: Safest family classics
In these days of Euro NCAP safety testing, and with manufacturers spending massive sums to ensure their cars are among the safest on the road, it's easy to assume that driving an older vehicle brings risks. Happily, however, it needn't be so – because there's no shortage of classics capable of standing up for themselves in a fight.
Okay, so a classic doesn't come with a plethora of airbags or any of the other safety aids we take for granted now. But there are some tough ones out there able to protect you and your loved ones if the worst should happen. If an old car is your kind of motoring, any of these could be one of today's safest choices for you and your family.
By Paul Guinness, Contributor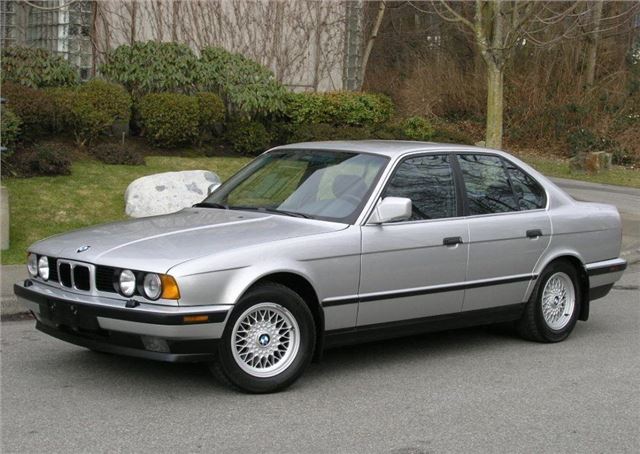 1


If you're a fan of '80s cars there's a lot to be said for the E34-generation 5-series, launched in 1988 and produced for the next seven years. The E34 was a handsome beast; more importantly though, it was one of the safest cars in its class, with all versions offering airbags and four-wheel anti-lock brakes to complement the super-rigid bodyshell.
Some later models also came with either traction control or automatic stability control, giving the E34 driver even more safety assurance. Best new of all is that you can now buy an E34 from just a few hundred pounds.
Comments