Top 10: Highlights from the Festival of the Unexceptional
Imagine the scene…  A warm, summer's morning, a stately home and a neatly manicured lawn. Everything is idyllic, the peace only disturbed by the occasional clonk from the balls on the petanque green.
Then, suddenly, the idyll is ruined by a different kind of clonk altogether, as an ancient Skoda gives its swing arms a workout over a grassy knoll.
Shortly, all manner of unspectacular cars come clattering into the garden, and the Festival of the Unexceptional is underway. Just a stone's throw away from the multi-million pound exotica that makes up the neighbouring Silverstone Classic, this is an event that celebrates cars that aren't quite as glamorous, but in many cases, are much, much rarer.
HJ Classics did the decent thing, and drove there in a beige Rover 800 to capture some of Britain's rarest, but least-loved classics enjoying their own garden party. And what a turnout it was…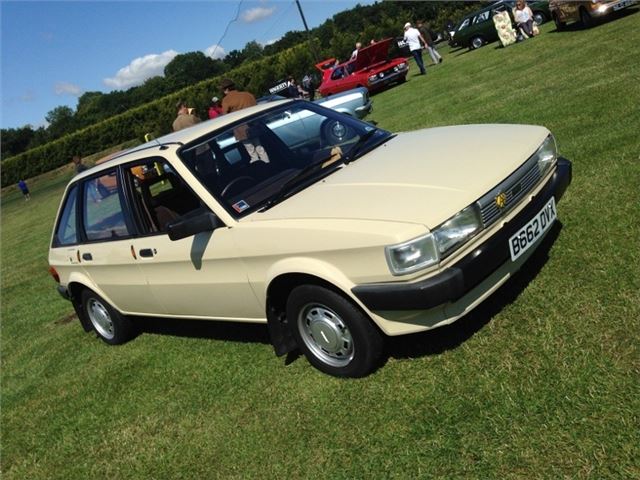 1


It's beige, it's a Maestro. What could possibly make this car any more unexceptional? How about the trim level? Not quite a base model, as that honour fell to the miserly City, the City X gained 'full carpeting', a parcel shelf, fully-integrated manual choke (!), head restraints and a radio. Which makes you wonder how miserable the entry-level car must have been.
Comments