Top 10: £5000 British gas guzzlers
Petrol could soon be costing us less than £1 a litre, according to the RAC. Thanks to the plummeting global price of oil, the motoring organisation is predicting that the price we pay at the pumps will continue to fall – and by early 2015 will be at its lowest level since May 2009.
So that got us thinking. Maybe now's the time to sell the sensible car and invest in something big-engined and petrol-powered, ready to take advantage of falling fuel costs and inject some fun back into motoring. Here are our ten top choices for those with a budget of around £5000.
By Paul Guinness, Contributor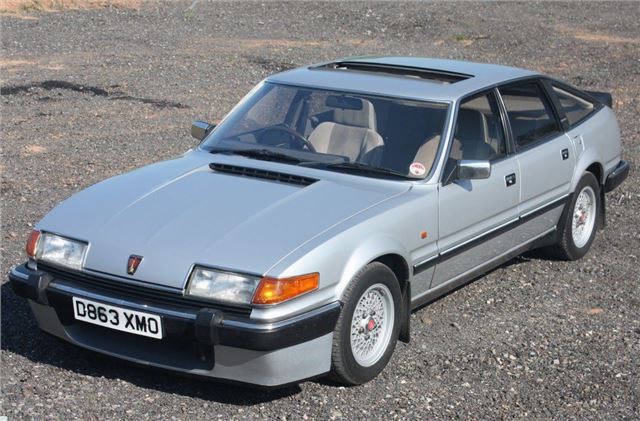 1


Launched in 1976 (scooping the '77 Car of the Year award) and running for ten years, the SD1 could eventually be had in 2000 four-cylinder and 2300/2600 six-pot guises. But the ones to go for when petrol prices are plummeting are, of course, the various 3.5-litre V8s.
Ultimate version for many was – and still is – the Vitesse, the performance-orientated version that ended its days with an impressive 190bhp by 1982. And the great news is that values are still relatively low, so you'll easily be able to grab a V8 SD1 in superb condition within budget.
Comments