Top 10: Classic special editions
Ah, the good old special edition. Or maybe you prefer the term limited edition? Call it what you will, it's a fascinating concept. Take one bog standard car, throw in some extra equipment, add some bespoke badging and perhaps some tasteful stripes and you've suddenly got a variant that stands out from the crowd.
By keeping production numbers fairly low, you can even convince Joe Public he's buying something very special indeed. And some limited editions are just that, with only a few hundred cars produced at the most, whilst other manufacturers will think nothing of churning them out in their thousands. So join us as we celebrate ten of the top special editions of all time.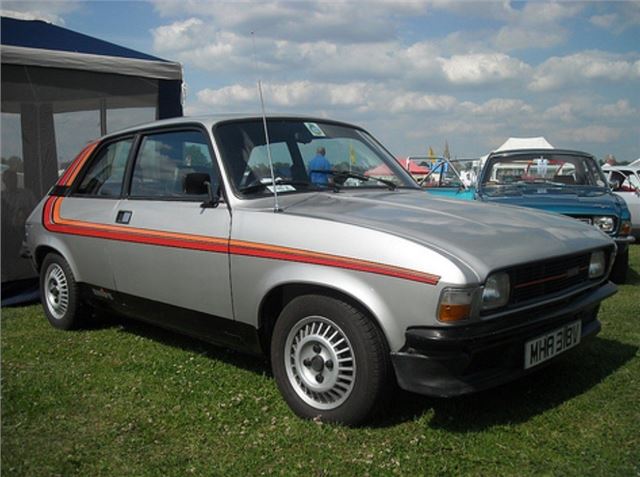 1


The most 'in-your-face' special edition ever built, the Allegro Equipe was produced in 1979 to liven things up prior to the launch of the updated Allegro 3 later that year. To add to the impression of sportiness, the Equipe was available in two-door guise only, with black bumpers and trim, eye-catching metallic silver paintwork and twin-carb 1750cc engine thrown in to the mix.
What really made the Equipe stand out, however, were its enormous (and garish looking) multi-coloured side stripes­­, which unashamedly widened towards the back before winding their way up the rear pillar. Sheer class!
Comments