The Genius of Sir Alec Issigonis - Ten of the best from Mini's creator
Greek-born Alec Issigonis became one of Britain's most successful motor engineers during his long career, creating iconic designs through innovation and sheer ingenuity. His roles within the motor industry saw him employed at Austin, Morris and Alvis, before joining the mighty British Motor Corporation (created by the merger of Austin and the Nuffield Organisation).
Issigonis will forever be remembered for his two most famous designs: the Morris Minor and Mini. And yet there was far more to his success than those two game-changing models. Indeed, Sir Alec had more of an impact on Britain's post-war motor industry than just about any of his peers. 
By Paul Guinness, Contributor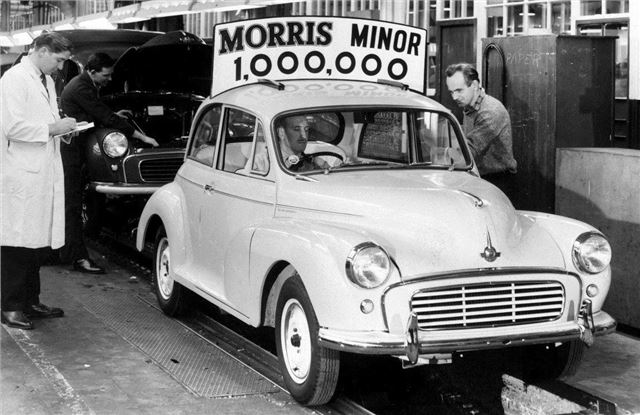 1


What can be said about the Morris Minor that hasn't already been uttered? Probably very little. This was Britain's first ever car to sell over a million units, a fact that guaranteed Issigonis a unique place in the history of the British motor industry.
Work on the Minor began during World War II, under the codename Mosquito, enabling it to be launched as early as 1948. The production Minor may have lacked Issigonis' original concept of an all-new flat-four engine (being saddled initially with sidevalve power instead), but there was no denying just how advanced the Minor was in every other respect.
Comments