The Genius of Roy Axe - Ten of his best designs
Roy Axe is still remembered for his influence on British car design over several decades. His talent shone through from an early age, being appointed chief stylist of Rootes Group by the time he was 29. This was a young designer and stylist who was really going places...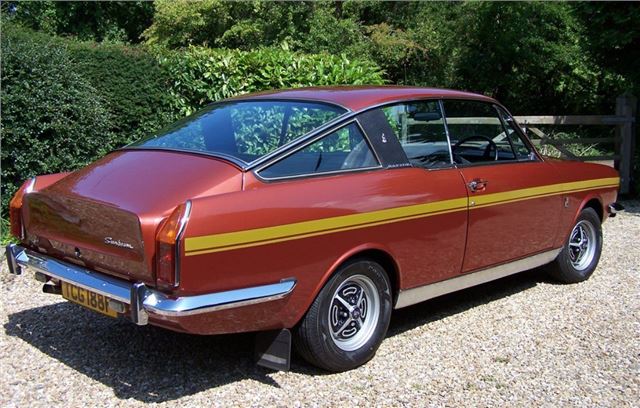 1


Replacing the dated looking Minx-based model of the same name was the new Sunbeam Rapier of 1967, a rakish and handsome two-door fastback with more than a hint of Plymouth Barracuda about it.
The twin-carb Rapier was joined by the single-carb Alpine by 1969, sharing the same basic bodyshell but with less trim, less glitz and less power (74 versus 88bhp) from its 1725cc four-pot. The final Alpines and Rapiers rolled off the line in 1976 after sales of just 46,000 – a surprisingly low number for such a smartly styled coupe.
Comments