Wolseley 6/90 (1954 - 1959)
Last updated 25 August 2013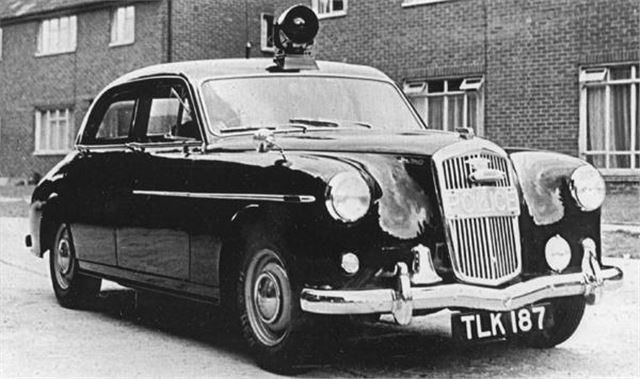 Looks good, elegantly styled, dignified and well-appointed interior, a slice of 1950s British executive saloon at its very best
Some handling worries, but on modern tyres they're easily overcome.
Introduction
The Wolseley 6/90 was part of a badge-engineered pair of cars that included the Riley Pathfinder. Both cars shared the same styling, as well as the same basic chassis and suspension units. This meant torsion bar independent front suspension with a rear axle located by coil spring and damper units, semi-trailing arms and a Panhard rod.
When the 6/90 was launched it was powered by the new BMC straight-six 2639cc C-series engine, which in the Wolseley, produced 95bhp. Nice touches were the column mounted four speed gearbox, and twin carburettors. Solid performance and build quality resulted in the car becoming synonymous with British police forces – and regular film appearances in that role. The Series II arrived in October 1955, updated with half-elliptic rear suspension a floor-mounted gearchange. Eight months later, the Mk III appeared, and added servo-assisted brakes to the specification sheet.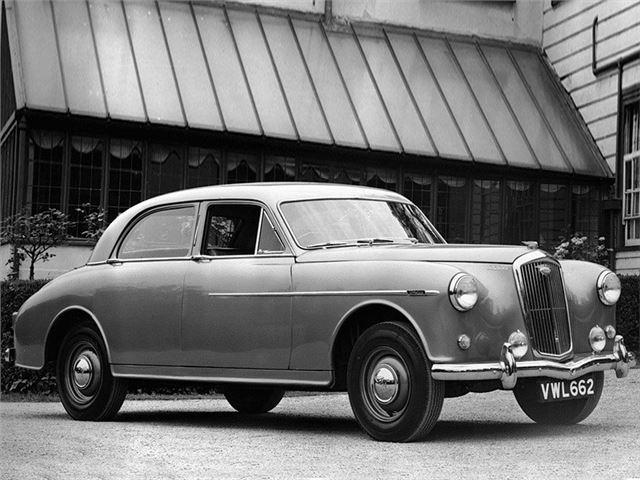 Next: Specifications