Wolseley 1500 (1957 - 1965)
Last updated 11 March 2013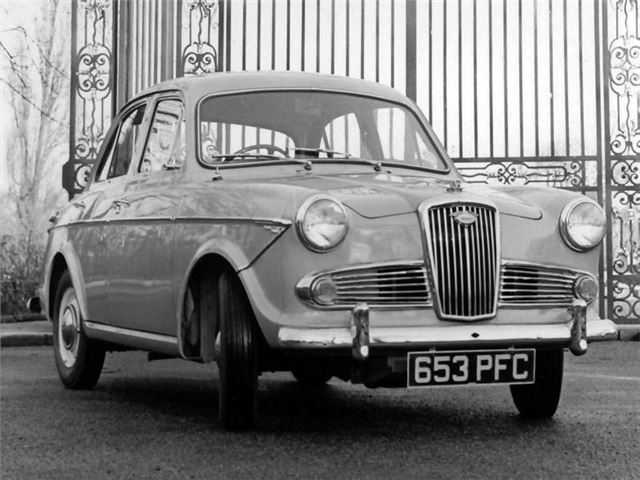 Drives like a Morris Minor - but quicker, nice interior with wood and leather fittings
Unlike the Morris some parts are difficult to get hold of, especially body panels
Introduction
The Morris Minor was launched in 1948, and had established Morris as a force to be reckoned with in the small family car sector. By the mid-1950s, BMC worked on a replacement car - based on the Minor floorpan, both larger and better to drive. But such was the love for the Minor (even then), BMC decided to keep it in production, and re-purpose its replacement into a Wolseley and Riley.
The Wolseley 1500 made good use of the Minor's floorpan and suspension. Not only was it good to drive, but it looked classy thanks to the rounded and smart-looking body. Out of the Riley/Wolseley pair, the latter was set-up as a comfortable cruiser, making do with 43bhp from its single-carburettor BMC B-series 1489cc engine.
In 1960s, it was facelifted into MkII form - looking better for its concealed bonnet and boot hinges. A year later, the MkIII appeared with lowered suspension, new tail lamps and tweaks to the radiator grille.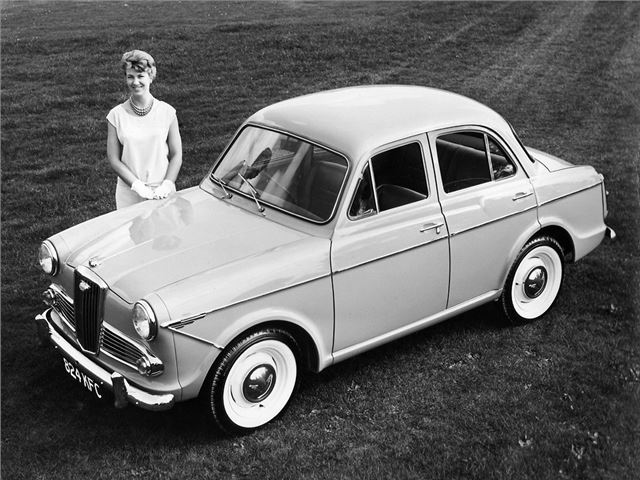 Next: Specifications