Volkswagen Polo Mk2 and G40 (1981 - 1995)
Last updated 29 April 2015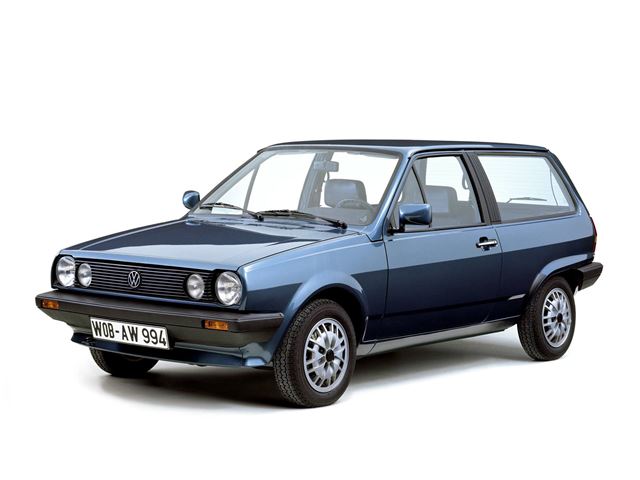 Solid and practical, amazing G40 is brilliant to drive
Rust and many now falling prey to the modifiers
Introduction
The 1981 Polo was effectively a rebody of the original car – but where the older car was elegant and delicate, the newer car was practical and rational. The vertical tailgate was a new design direction for the supermini sector, and one that many rivals decided to emulate as the 1980s progressed.
Fans have long since been calling it the 'breadvan' and, with that vertical tailgate, it's easy to see why. Although it was launched alongside the 'breadvan' the UK market had to wait a year before the Polo Coupe was imported into the UK. Although it's a coupe in the loosest term of the word, it was a gentle return to the older Polo's look, thanks to its sloping rear end. It sold amazingly well - and is now the Polo most demanded by young fans. After that, the only further body variation was the 1985 two-door Polo Classic saloon.
The Polo survived the 1980s intact, but received a comprehensive facelift in 1990, where it received a Euro-generic front end, and a much less stark interior. A year after that arrived, the mad-cap supercharged G40 was added to
the range. With 116bhp and a whining supercharger, it really was a bundle of fun, and handled better than it had every right to - and now it has cult status.
Next: Buying Guide