Volkswagen Polo Mk1 (1975 - 1981)
Last updated 29 April 2015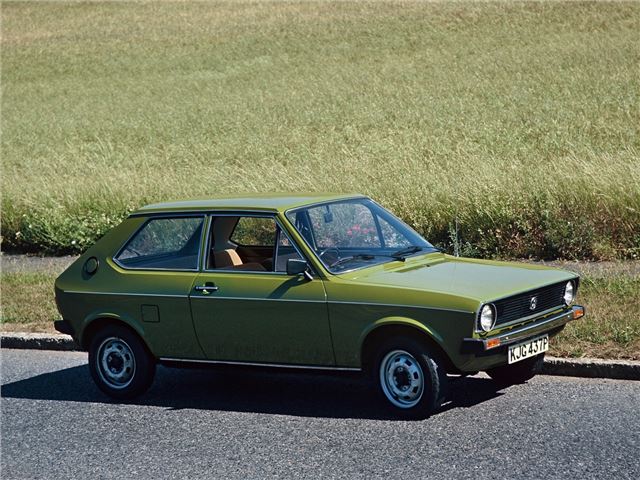 Economical, smooth and practical
Rust, hard to find parts for
Introduction
Like the Passat, this Volkswagen started life as an Audi. Yes, forget the 1990s A3 or A2, the first small Audi was actually the 50, which begat the Polo in 1976. Styled by Bertone and featuring all-new EA111 overhead camshaft engines, the Polo was a class leading car from day one, despite its small boot and cramped rear seat.
Handling and ride were typically Germanic.It was a great supermini, too, especially when one considers the lack of experience the company had with small cars. Great build, a functional interior, and stylish Bertone bodywork made these cars practically irresistible to small-car buyers in Germany.
Some would say the Polo is perhaps a little too rational compared with the fabulous Renault 5 and Fiat 127, but sometimes it's good to be sensible.
Next: Specifications
Buy a Volkswagen Polo from £2,999