Volkswagen Passat W8 (2001 - 2003)
Last updated 10 January 2018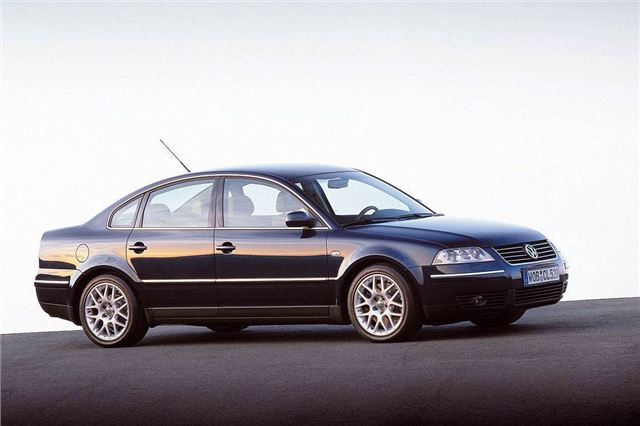 Fine road manners. Grips and handles well. Stacked full of kit.
You'll pay for its pace at the pumps and in CO2-related taxes.
Updated 12 March 2002
4.0 litre all-wheel-drive 275bhp Passat W8 at a starter price of £29,900 for the six-speed manual saloon, which did not reach UK until March 2002. Tiptronics available from December 2001 at £31,325 for...
Introduction
Around the millennium, there was a point in time where Volkswagen decided it had had enough of being the people's car maker. It watched helpless as premium brands like BMW and Mercedes-Benz poached sales from more mainstream models like the Passat and decided it wanted a piece of the action. And so it was that the board at Volkswagen decided to offer a car for every kind of buyer.
At the bottom of the food chain was Fox, at the top was Phaeton (if you bought a Phaeton you got a free Fox in some markets), and somewhere in the middle was the Passat W8. We'll never know how anyone convinced the German company to shove a 4.0-litre W8 engine into Volkswagen's favourite fleet car - let alone hook it up to a four-wheel drive system and charge £30k+ - but boy are we glad they did.
Because while the car made absolutely no sense as a new buy – partly because it struggled to hold its value, party because anyone with that kind of money just bought a BMW or a Merc – it makes a mighty attractive used buy.
Eight cylinders. A 0-62mph time of 6.5 seconds. Top speed of 155mph. And every single box on the options list ticked. If you could cope with the 20mpg then this was the car that did everything. And, like Volvos, the car attracted owners that could be counted on to treat the car kindly. Well, at first at least. But they are pretty reliable, as long as they've been serviced. Oh, and did we mention they're tremendous fun to drive? But you knew that.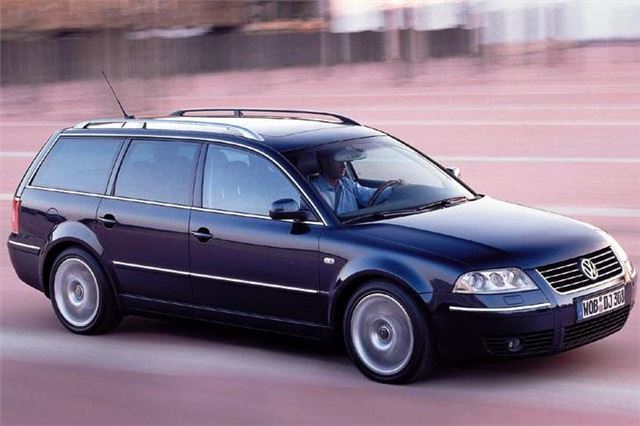 Next: Model Timeline