Volkswagen Karmann-Ghia Type 34 (1962 - 1969)
Last updated 21 November 2017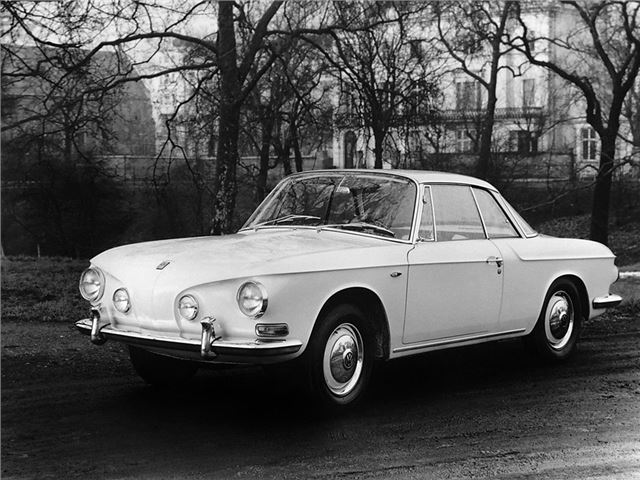 Rare and well equipped
Styling is an acquired taste
Introduction
A second Karmann-Ghia was introduced in 1962 - and it was offered at a higher list price, so that it could be sold alongside the original (Type) coupe and convertible. It was based on the Type 3, and was once again styled by Ghia - although it was far more razor edged than the older car. 
Although less pretty than its stablemate, it was still very attractive and the wider floorpan and 1493cc engine gave it more practicality and performance too. It was more comprehensively equipped than the Type 14, and offered a sliding steel sunroof as an option (a Volkswagen first). It was also the fastest car built by the company at the time.
However, it was never a big seller, as it was not exported to the USA. Even when a 65bhp 1584cc was installed, along with front disc brakes, it wasn't really sporting enough for the money. Desirable now, though.
Next: Specifications
Buy a Volkswagen Karmann Ghia from £4,500