Toyota Sports 800 (1965 - 1970)
Last updated 4 March 2013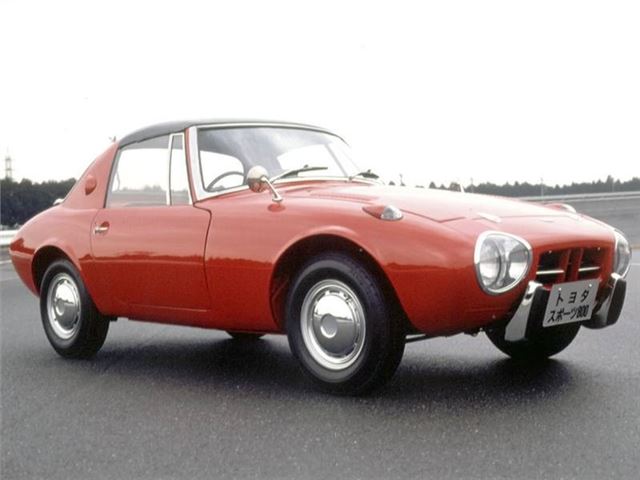 Cute, a lot of fun, and fitted with a targa roof
Finding one in the UK is near-impossible
Introduction
The Sports 800 was an impressive effort considering it was Toyota's first-ever sports car. Clearly, the Japanese company had been looking closely at the MG Midget and Austin Healey Sprite when designing the Sports 800 - basing it on the Publica mini-car, and selling it in the tax-friendly Kei-class in its home market.
Its two-cylinder engine was relatively powerful, giving the car eager and capable near-100mph performance. Unlike its better-known (in the UK) rival, the Honda S800, the Sports 800 had a relatively conventional technical make-up, with solid rear axle and drum brakes all-round – but that lightweight, slippery body with useful targa top, ensured it went better than it should have
Never imported into the UK, but a few have been imported.
Next: Specifications